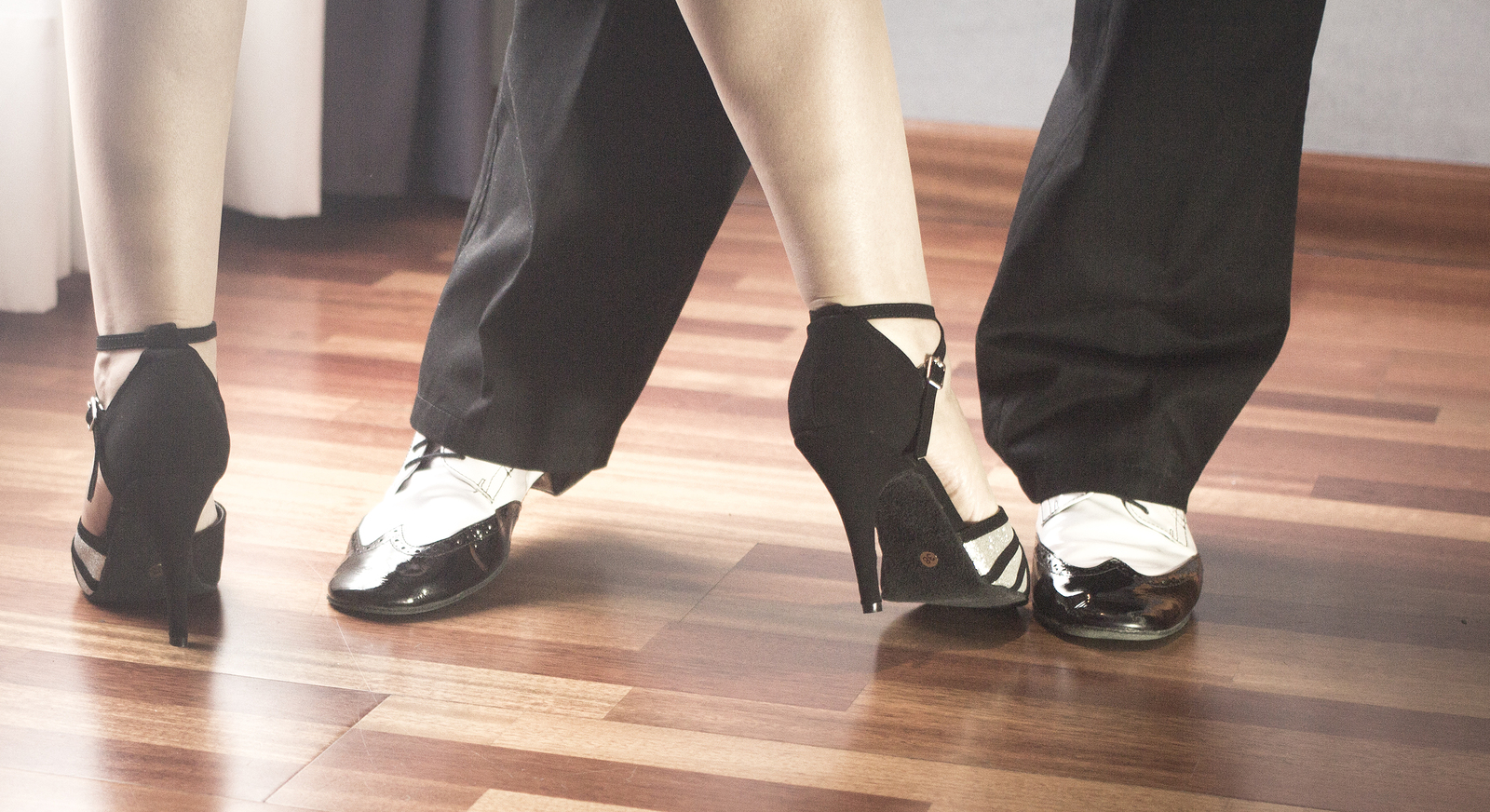 As we embrace yet another series of Strictly Come Dancing,  it's funny how we all become dance experts.
Despite having no talent or aptitude of our own, being incapable of mastering the simplest dance steps – let alone the array of convoluted Latin choreography – and no doubt struggling to survive a dance off against Ed Balls (surely it's only a matter of time?), we become super critical and adopt the persona of Craig Revel Horwood on a bad night. As each couple takes to the floor, there's a barrage of comments:
Oh, look at that, look at that!'
'Stooping'
'Look at his knees, his knees!'
'You see, didn't push off from the heel.'
'Bums stuck out'
'Look, no swivel, no swivel! The Charleston's no good without the swivel!'
'Call that a fleckle!'
However, these comments hopefully subside (perhaps not in Ed's case) as each contestant becomes more and more proficient every week. And so they should because of the intense, daily, one-to-one training.
Can you imagine the proficiency of any food manufacturing operative if they were schooled every day, one to one? Instructed day-after-day on all aspects of their responsibility towards food safety and making sure that all the products they produce were free from any hygiene issues.
If this was the case, there would be no food poisoning. Finding the remnants of a mouse in your cereal box would be a thing of the past.
But can you envisage the ramifications if we were let loose in the production area without any training and we watched an edition of Strictly Come Poisoning
We'd have a field day.
'Look at his hands, look at his hands! They are like trowels. . . . . I think I've seen cleaner trowels.'
'You see that piece of lettuce that fell on the floor, she just pushed from the heal, swept it up and put it back in that sandwich.'
'Is that a sequin, it's a sequin! Oh no its an earring!'
'I don't think you're supposed to wander into high care dressed in sparkly chiffon.'
Unfortunately, one-to-one intense training of every food manufacturing operator is just not possible. There's too many of them and once they've started, production wants them sharpish, and no food manufacture has anything like the budget of even one edition of Strictly Come Dancing!
Luckily, to become fully aware of your hygiene and food safety responsibilities in a food manufacturing environment is fairly straightforward. You don't have to learn awkward steps, manipulate your body until you are in a frenzy of writhing hips or even glide across the floor in the arms of your partner and fleckle with the ease of a true professional.
No, all you have to do is take in some common sense, fairly fundamental training and put it into practice. Then you'll be fully aware of the simple steps to make sure any food you produce is free from infection, ingress of foreign bodies and safe to eat.
Take a step towards effective traditional and on-line training in the food industry and contact us at totrain
(What is a fleckle anyway?)