Who are they?
MI Dickson are family-founded manufacturers, wholesalers and retailers of their own recipe meat and food products and have 30 of their own shops across the North of England. They also supply the large national retailers with own-branded MI Dickson products. The business has grown topline sales by 50% in the last five years and continues to grow.
Project Brief
As a long-established, yet still growing business, MI Dickson were faced with a number of challenges – people with many years of experience and expertise were retiring, more new employees were joining the businesses more quickly than ever before (the business grew from 200 people to 350 people, mainly through the introduction of more retail outlets) and systems were broadly paper-based and needed more structure, with audit data easily available.
MI Dickson have previously worked with us to assist with senior recruitment and turned to us to develop e-learning courses and to build a bespoke online training academy. The system needed to be accessed remotely, focus on specific areas such as Health & Safety and have the ability to add other relevant topics.
The induction was a key issue for MI Dickson. This was developed as an online course accessed not only by new staff, but all existing staff too.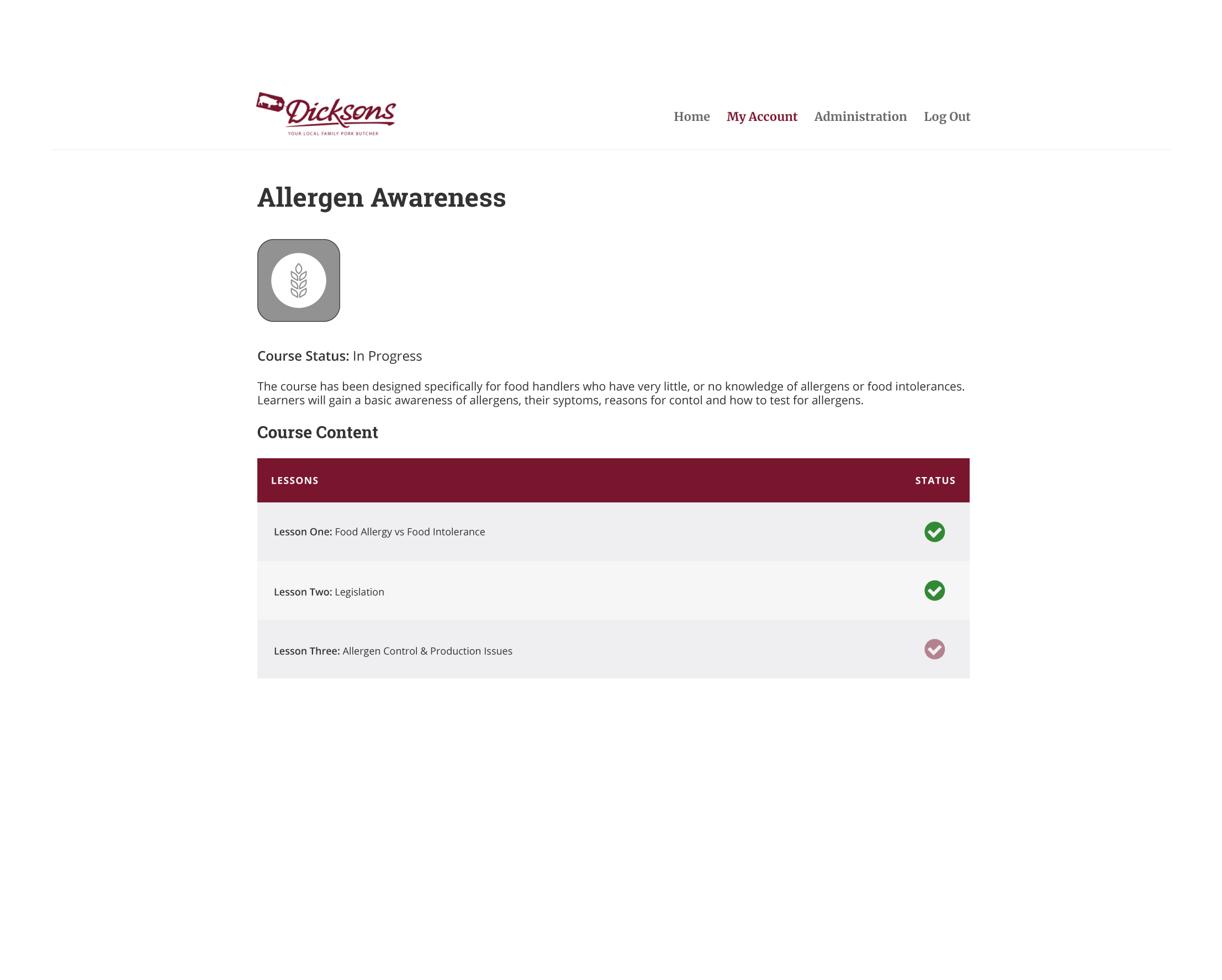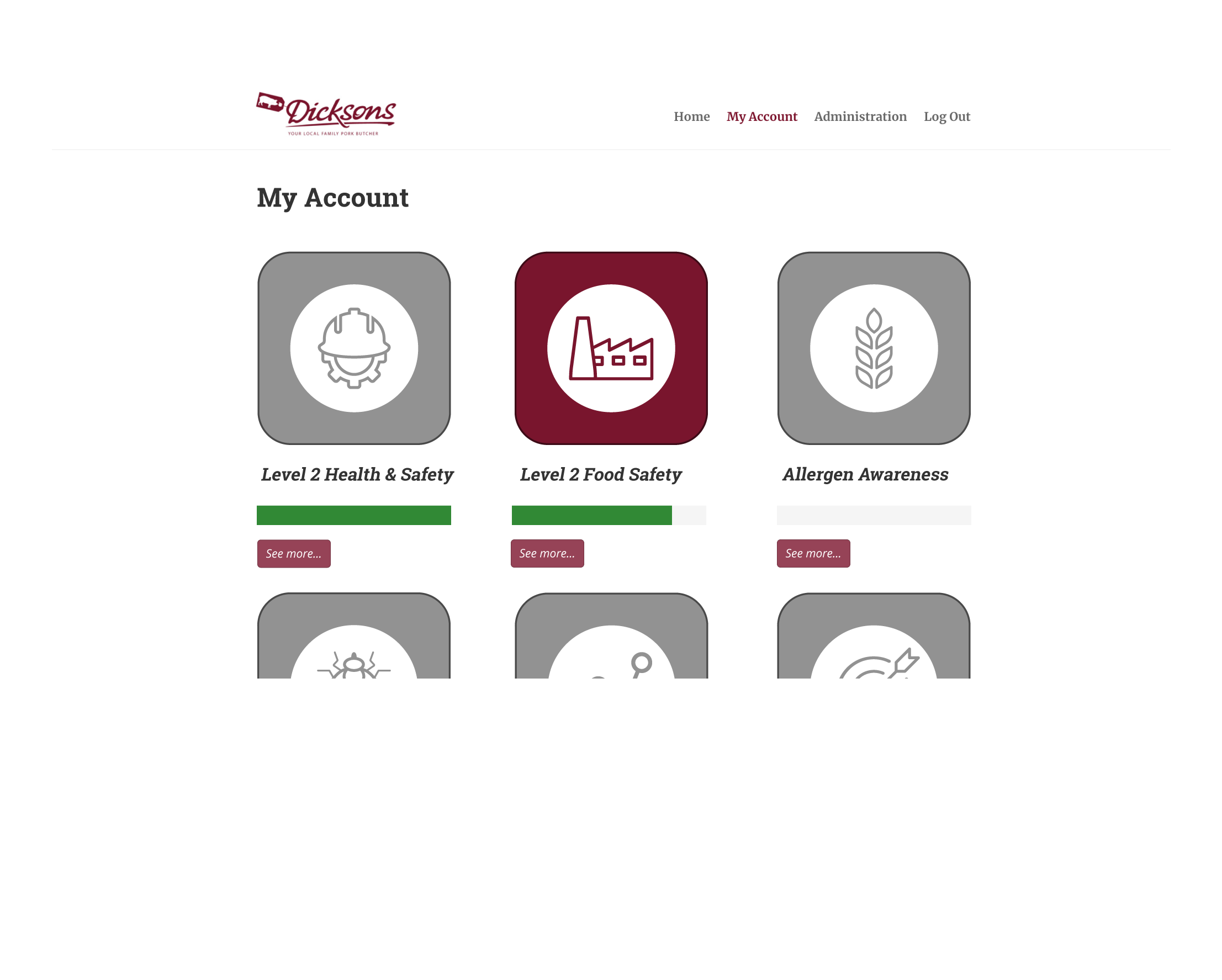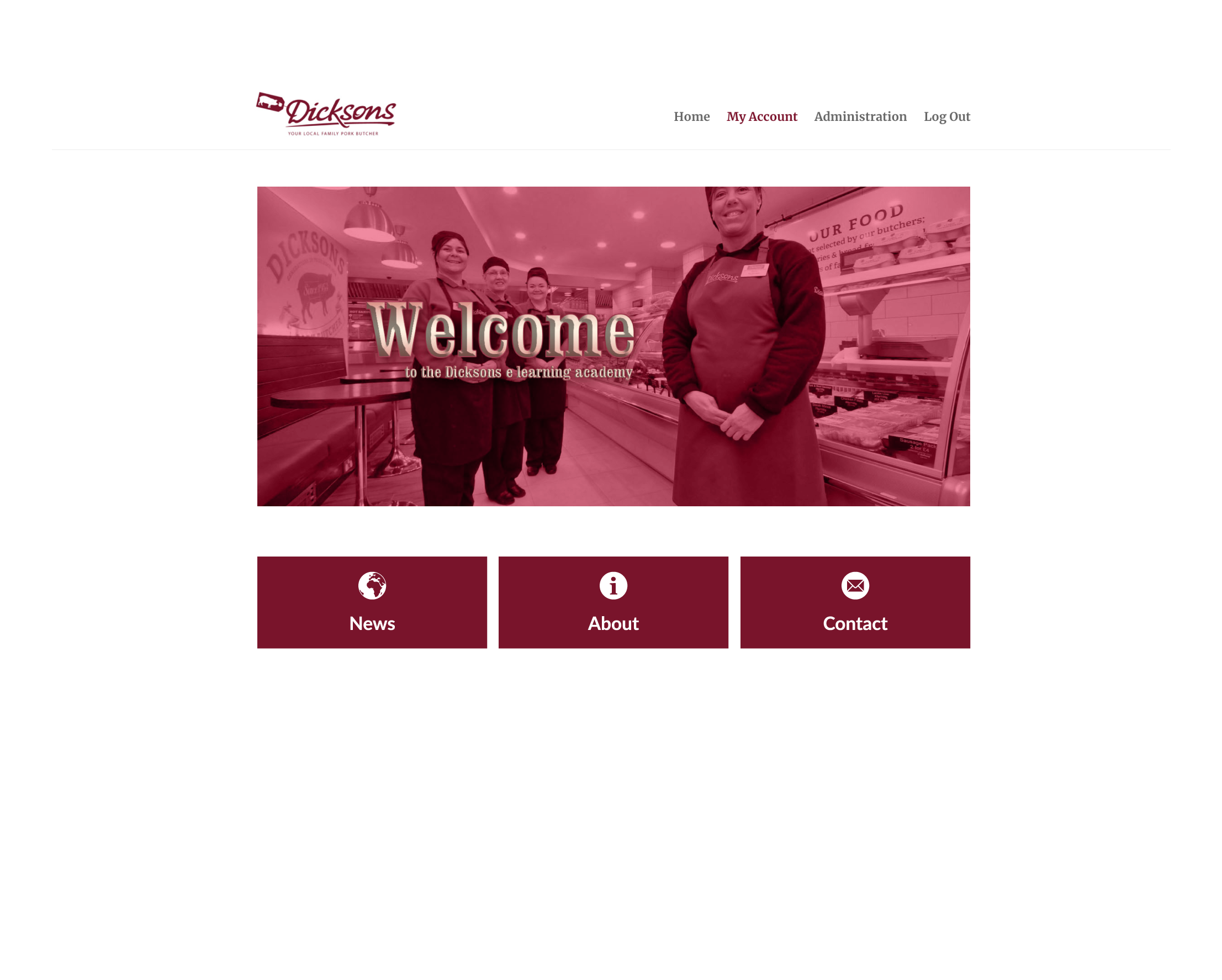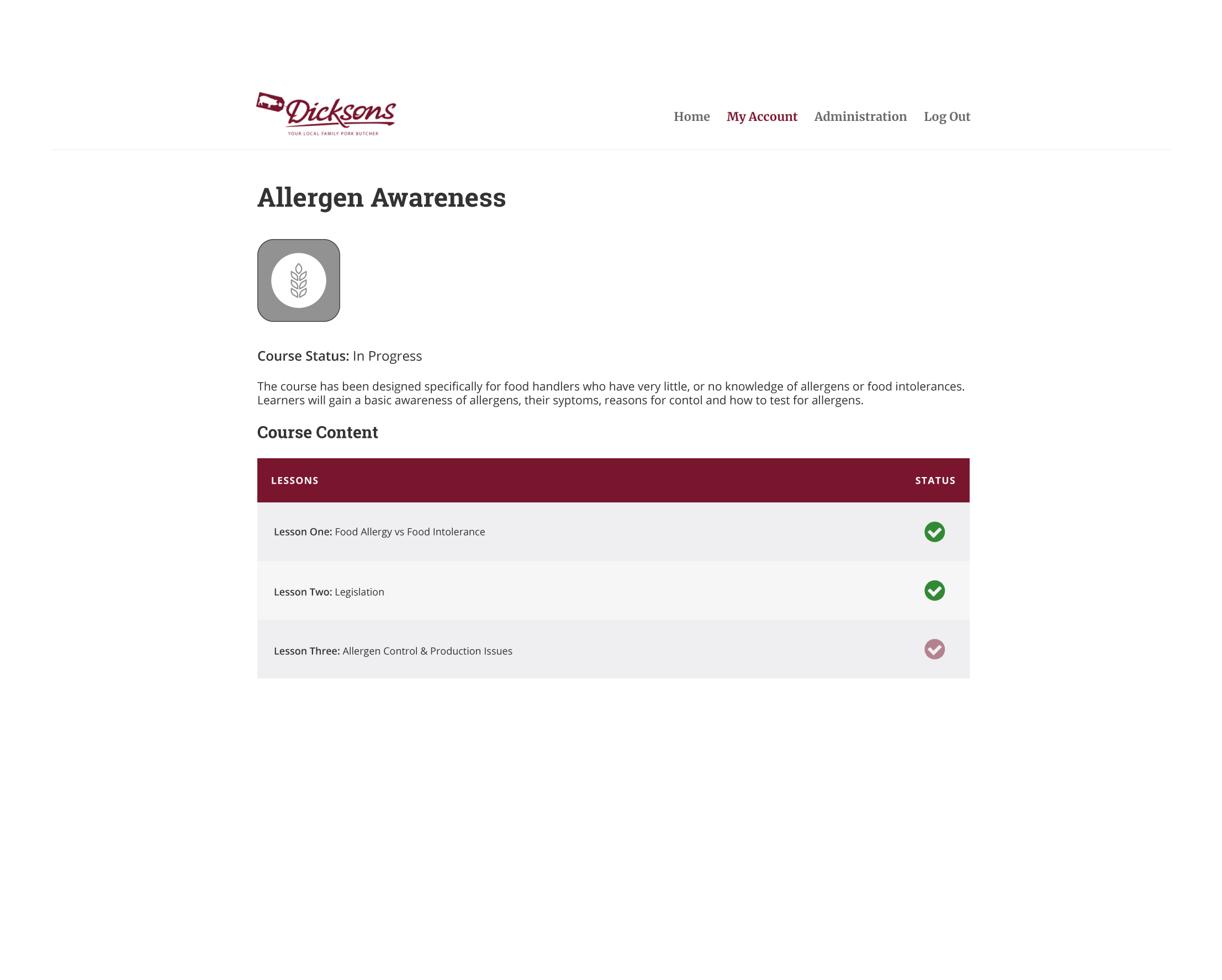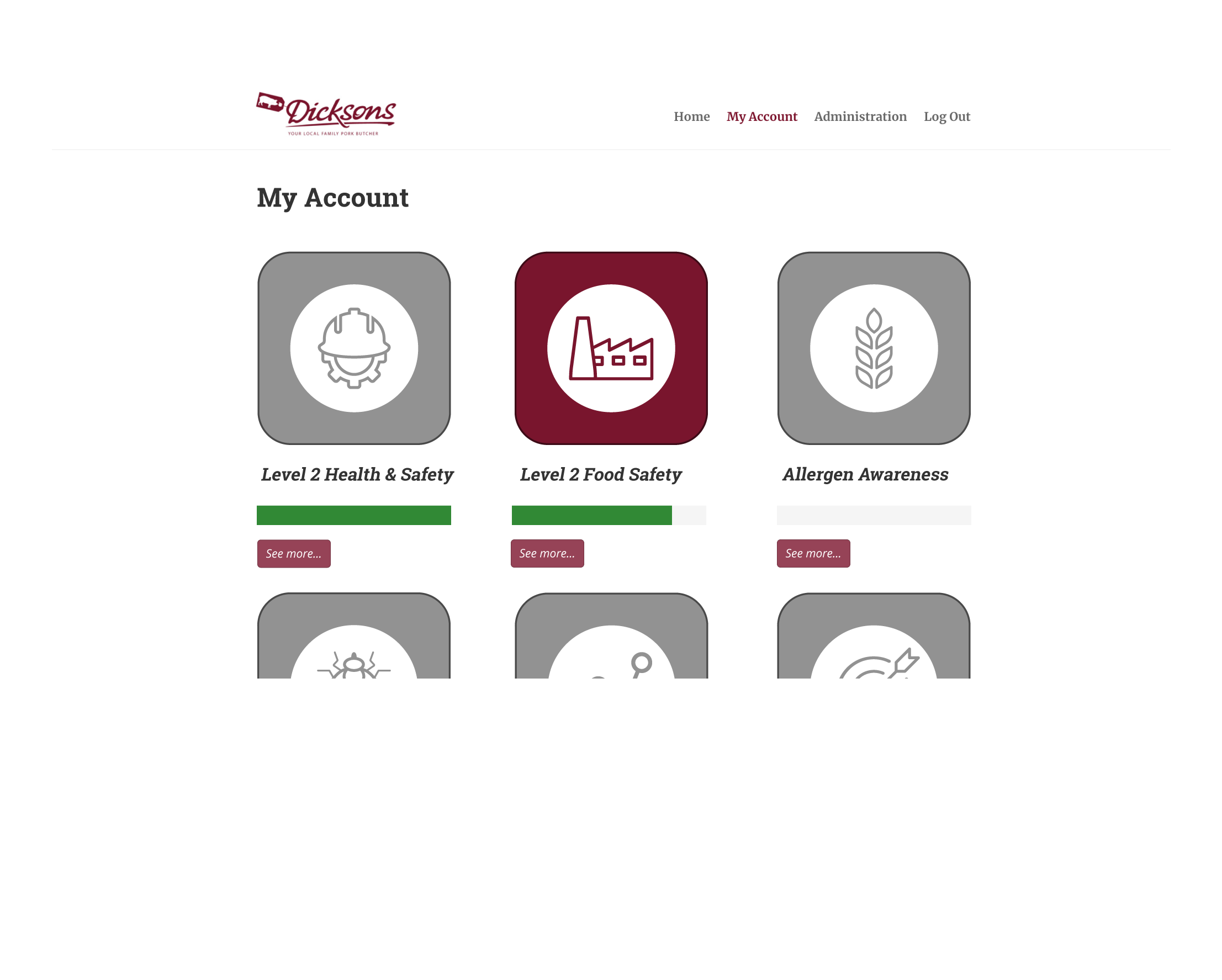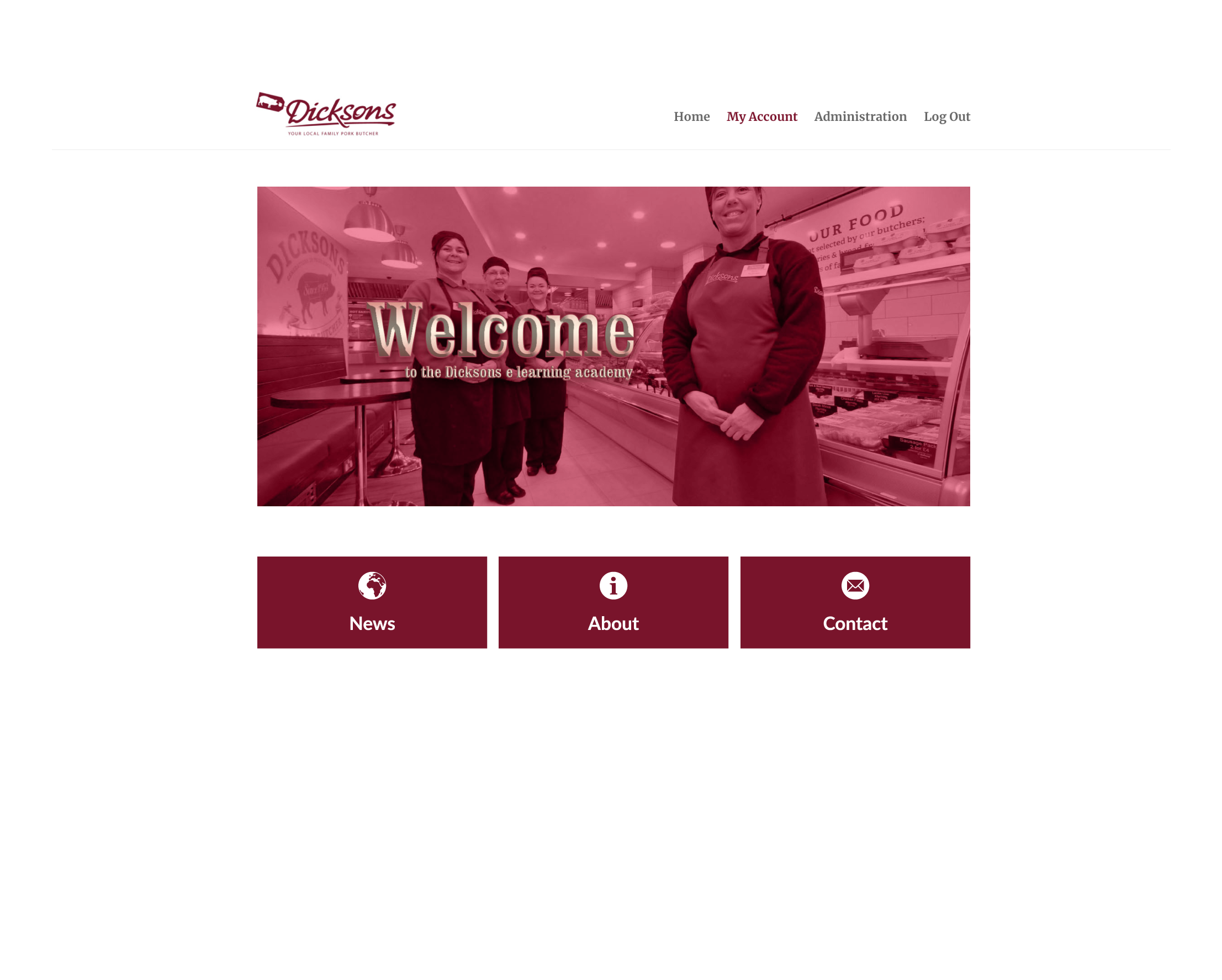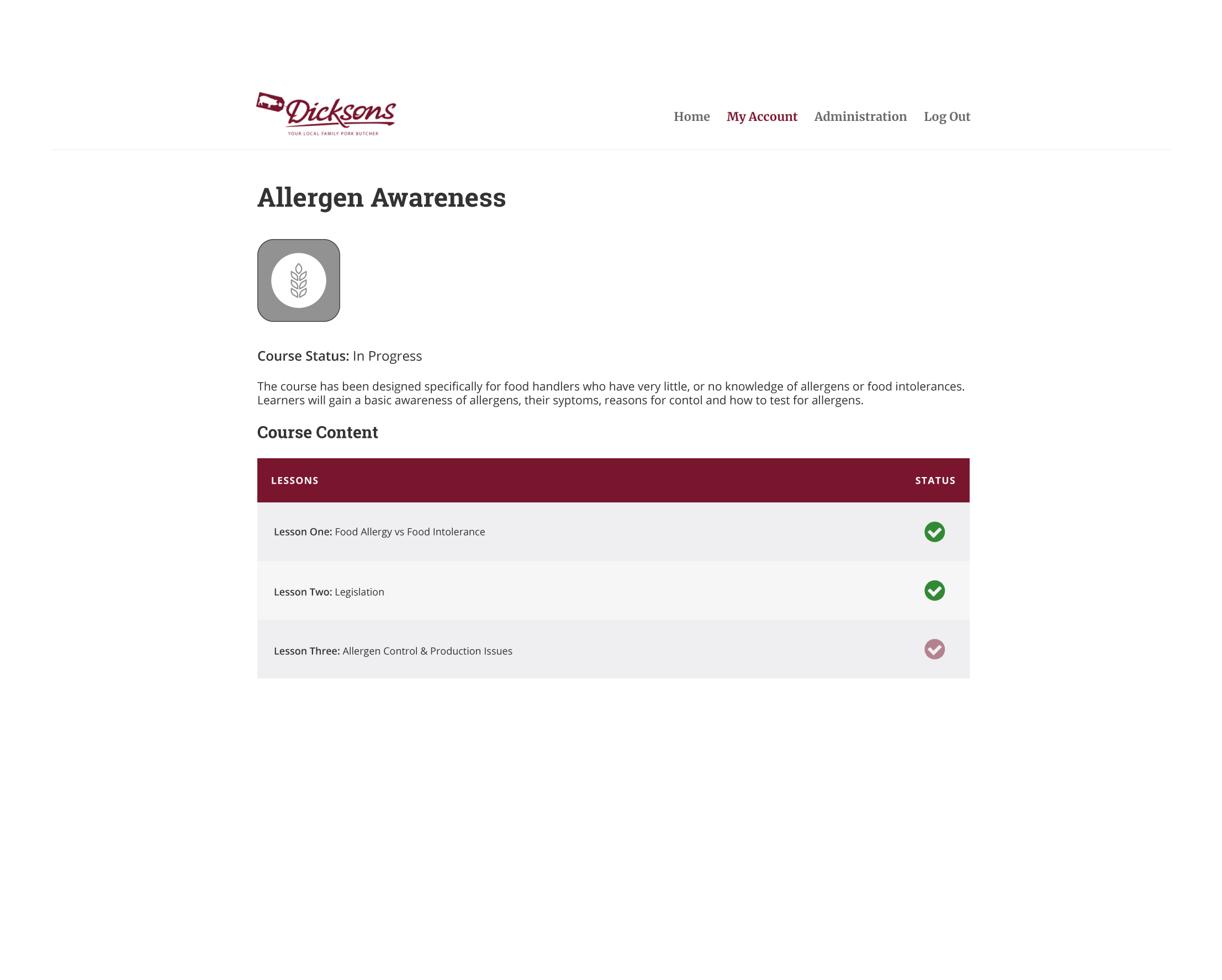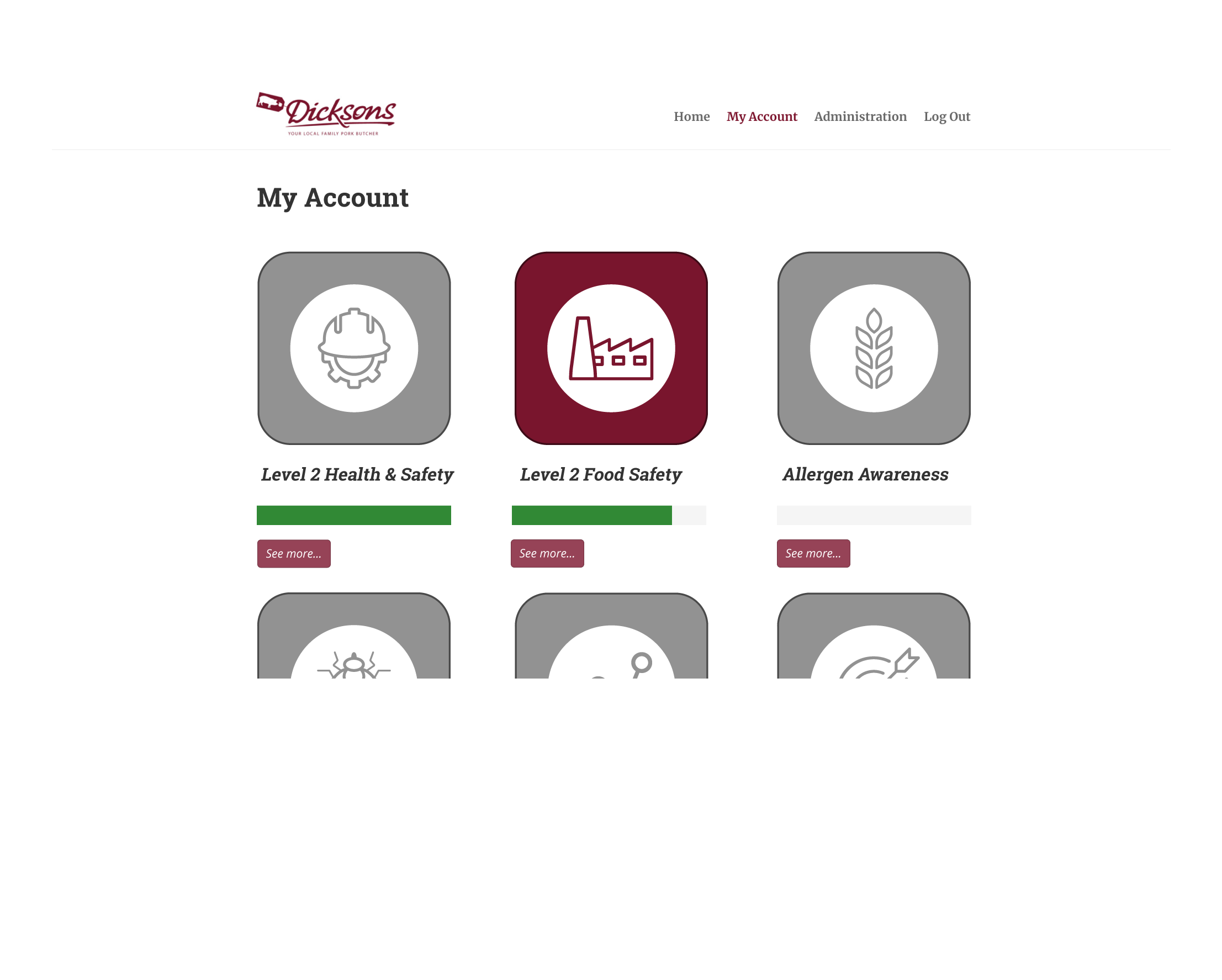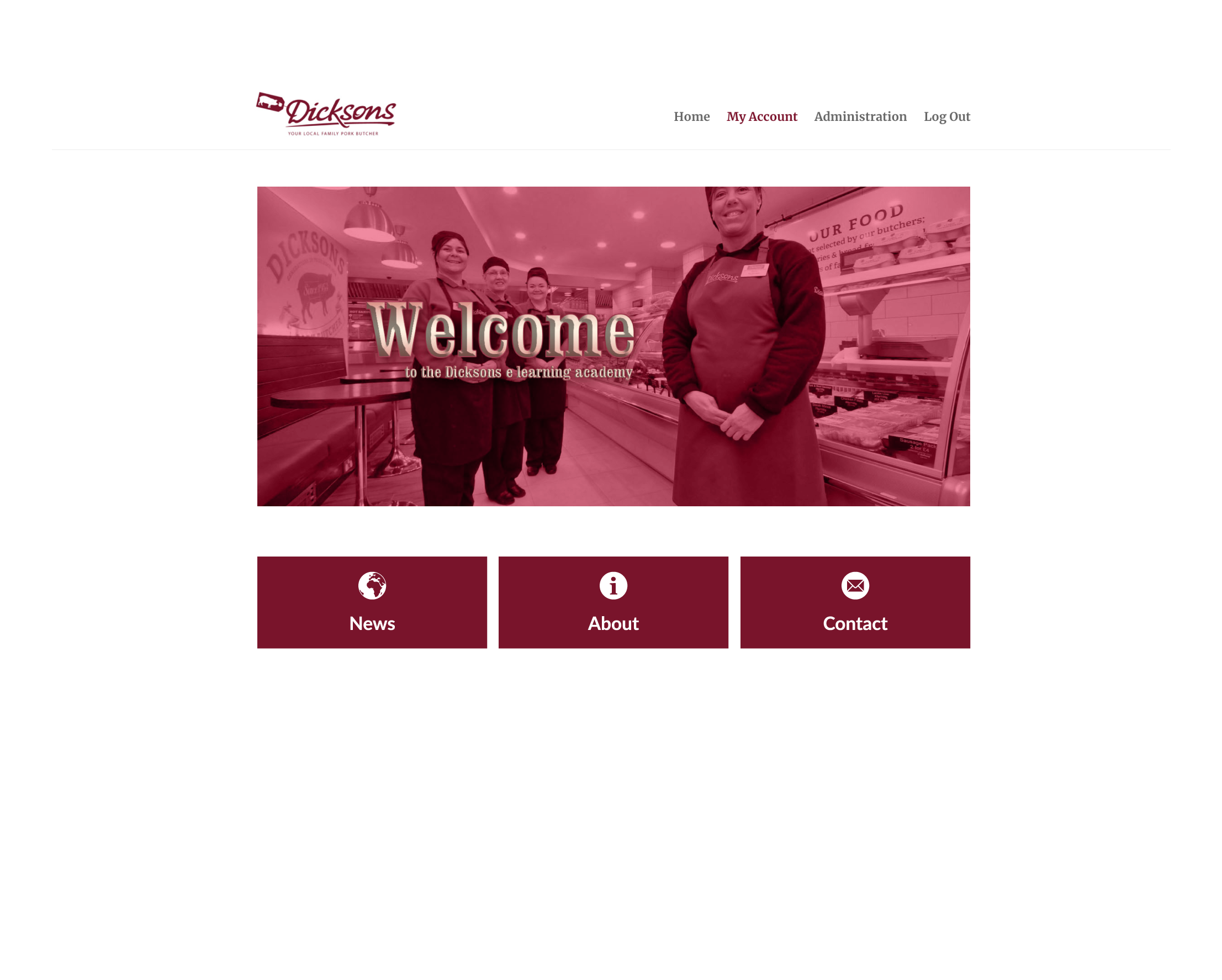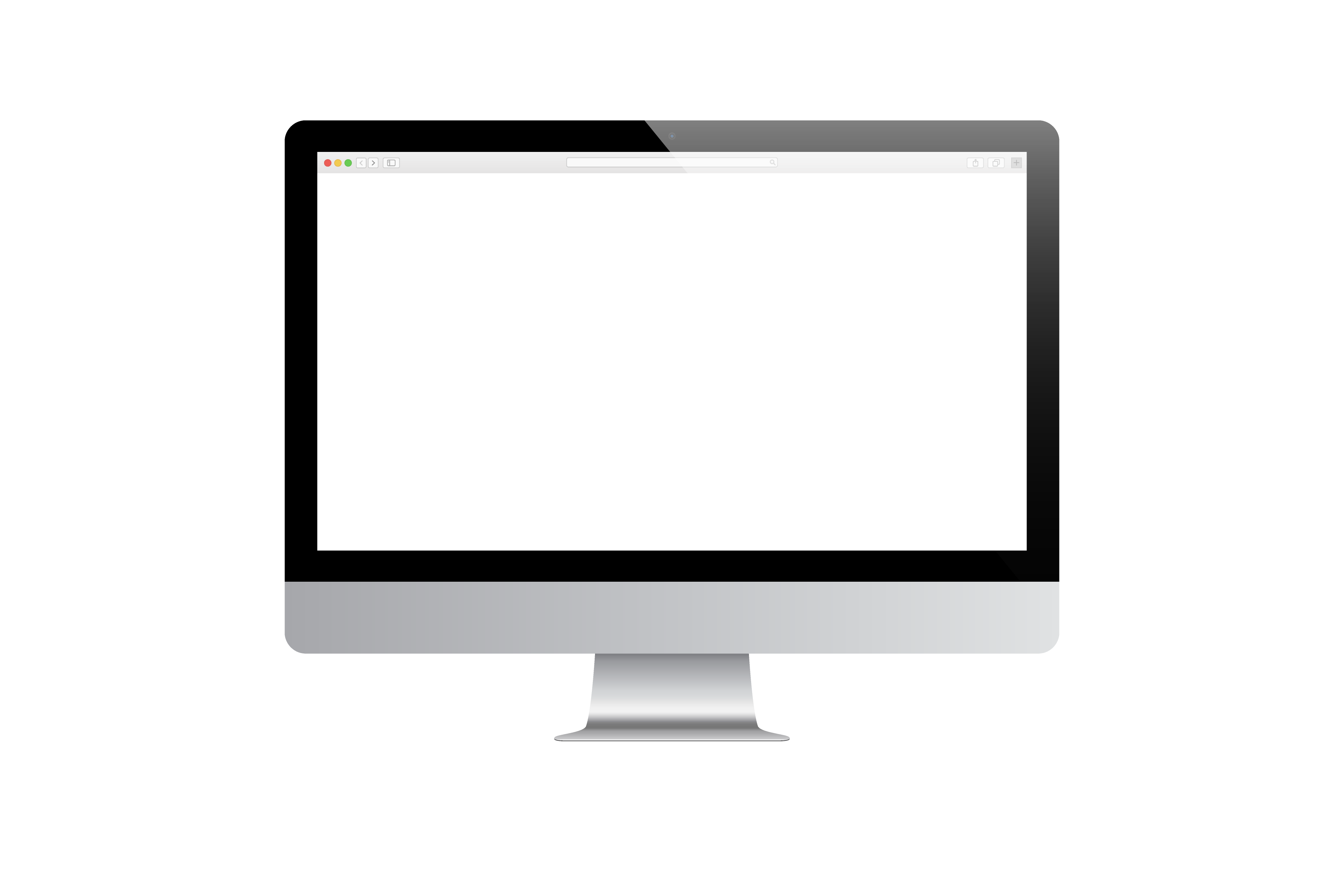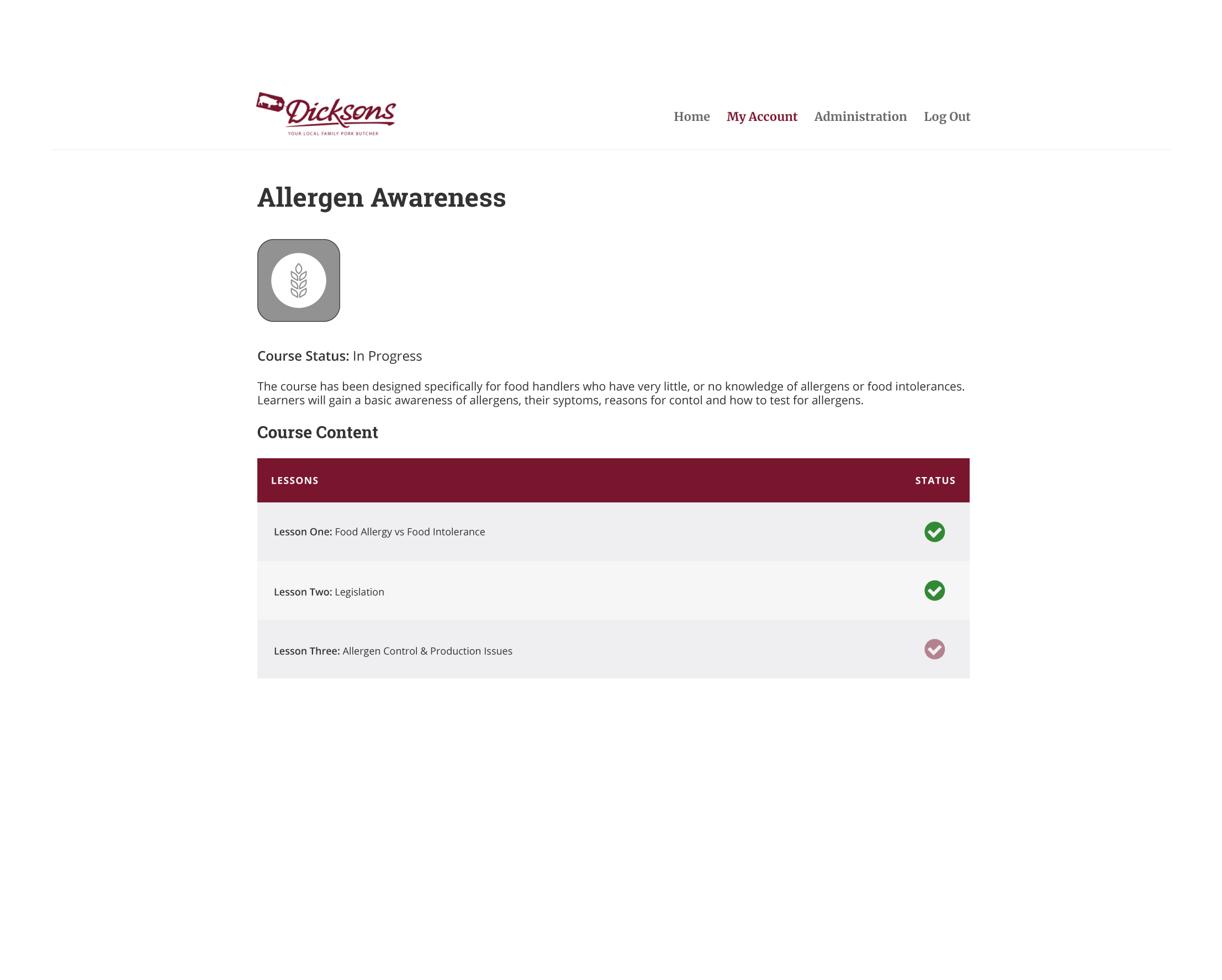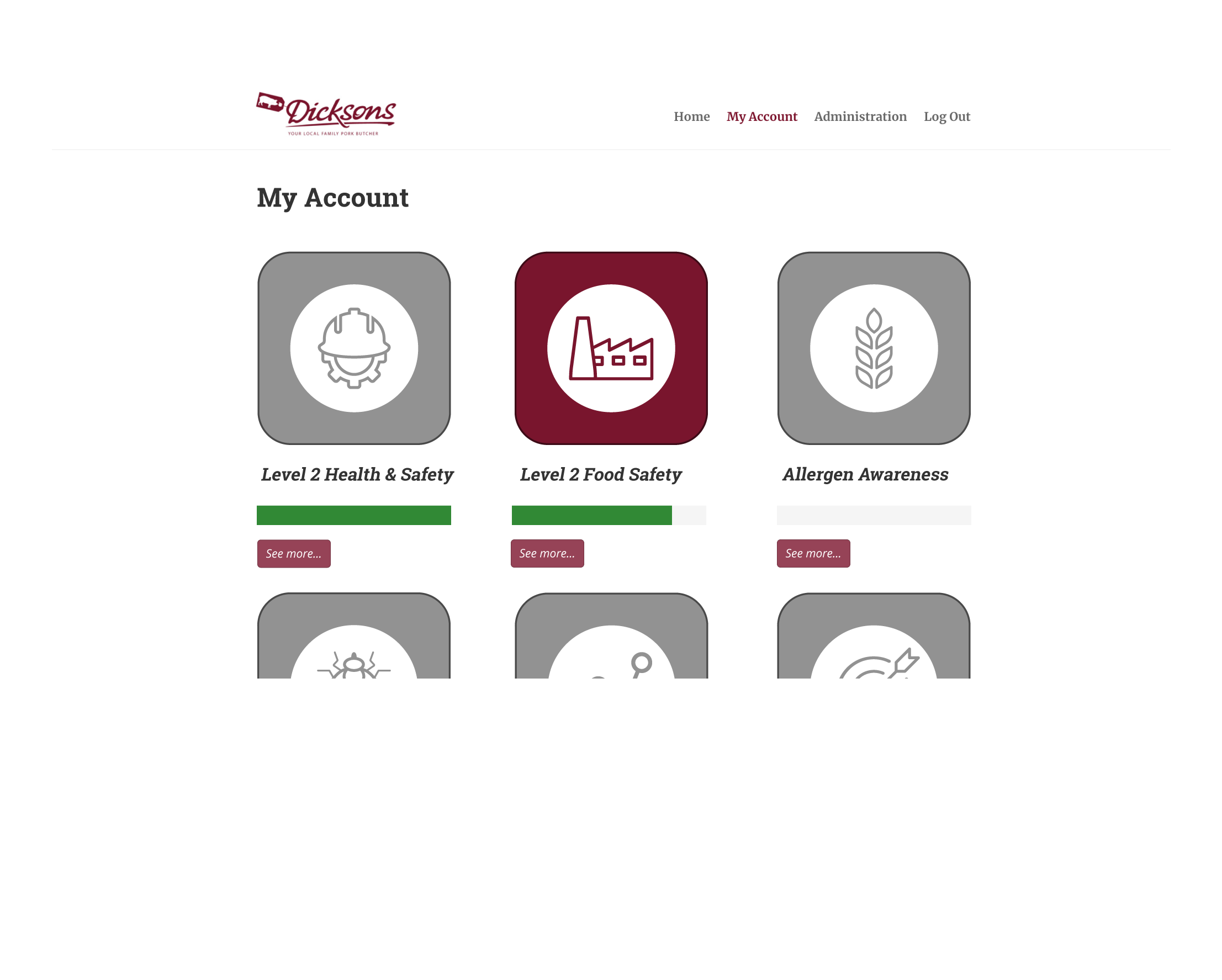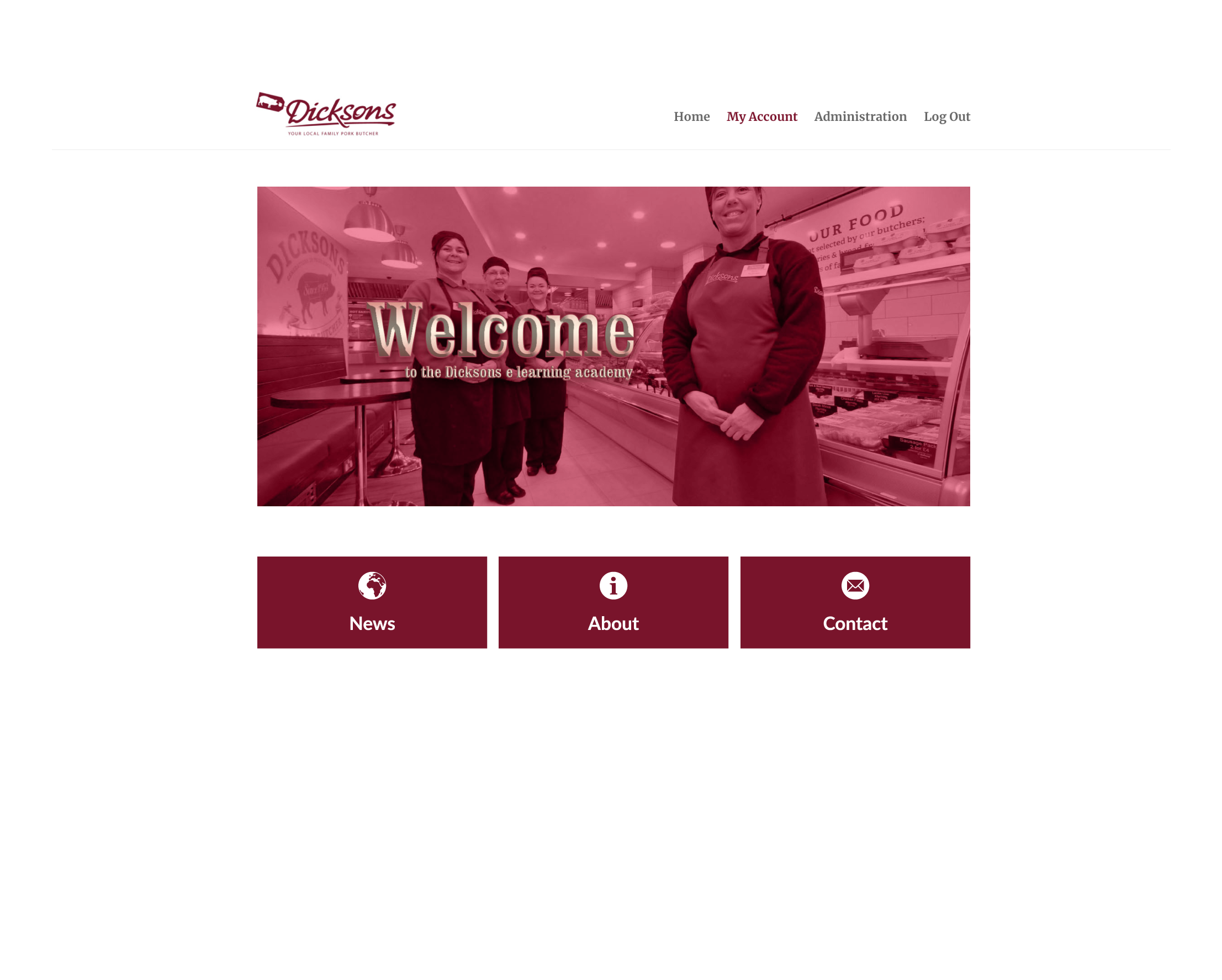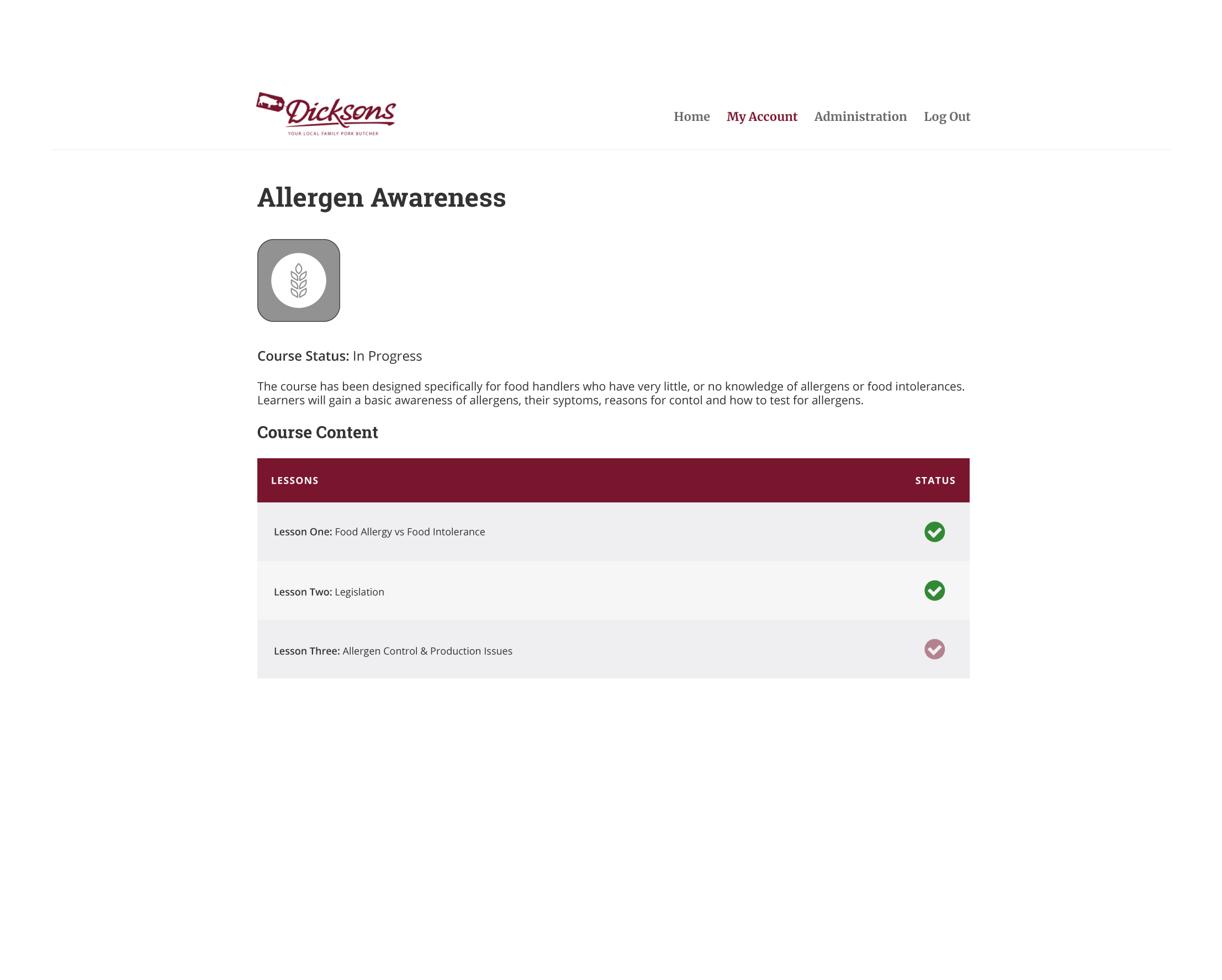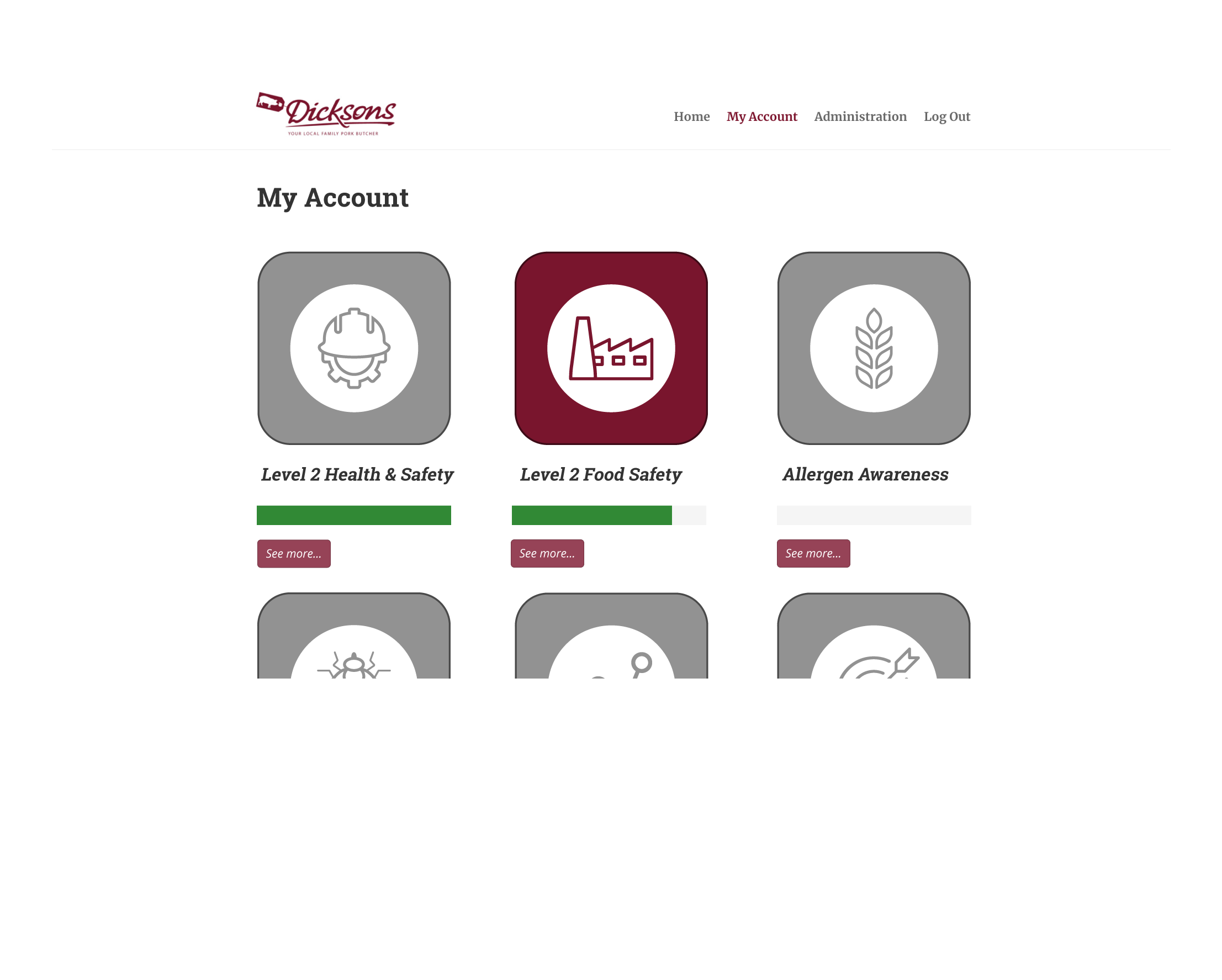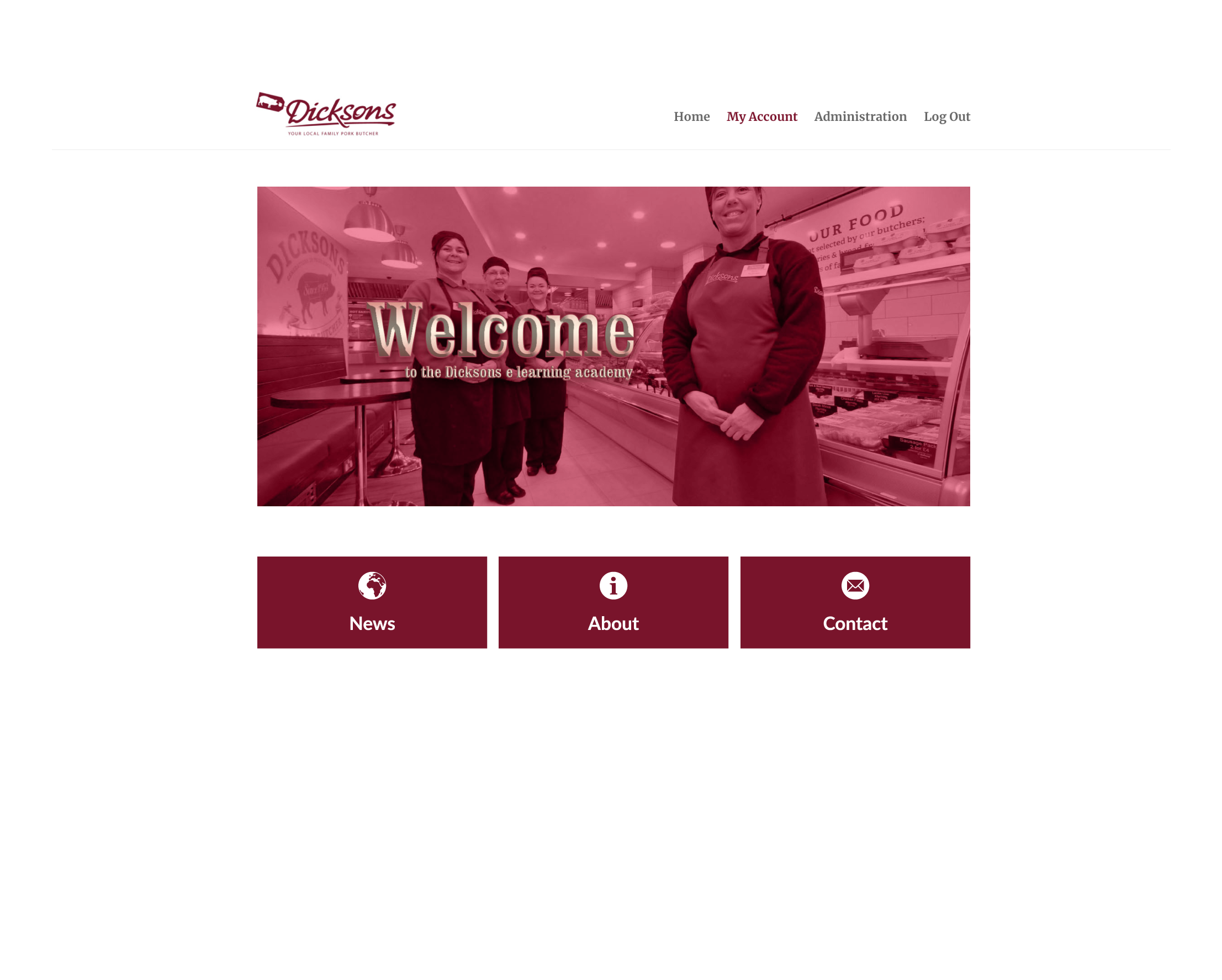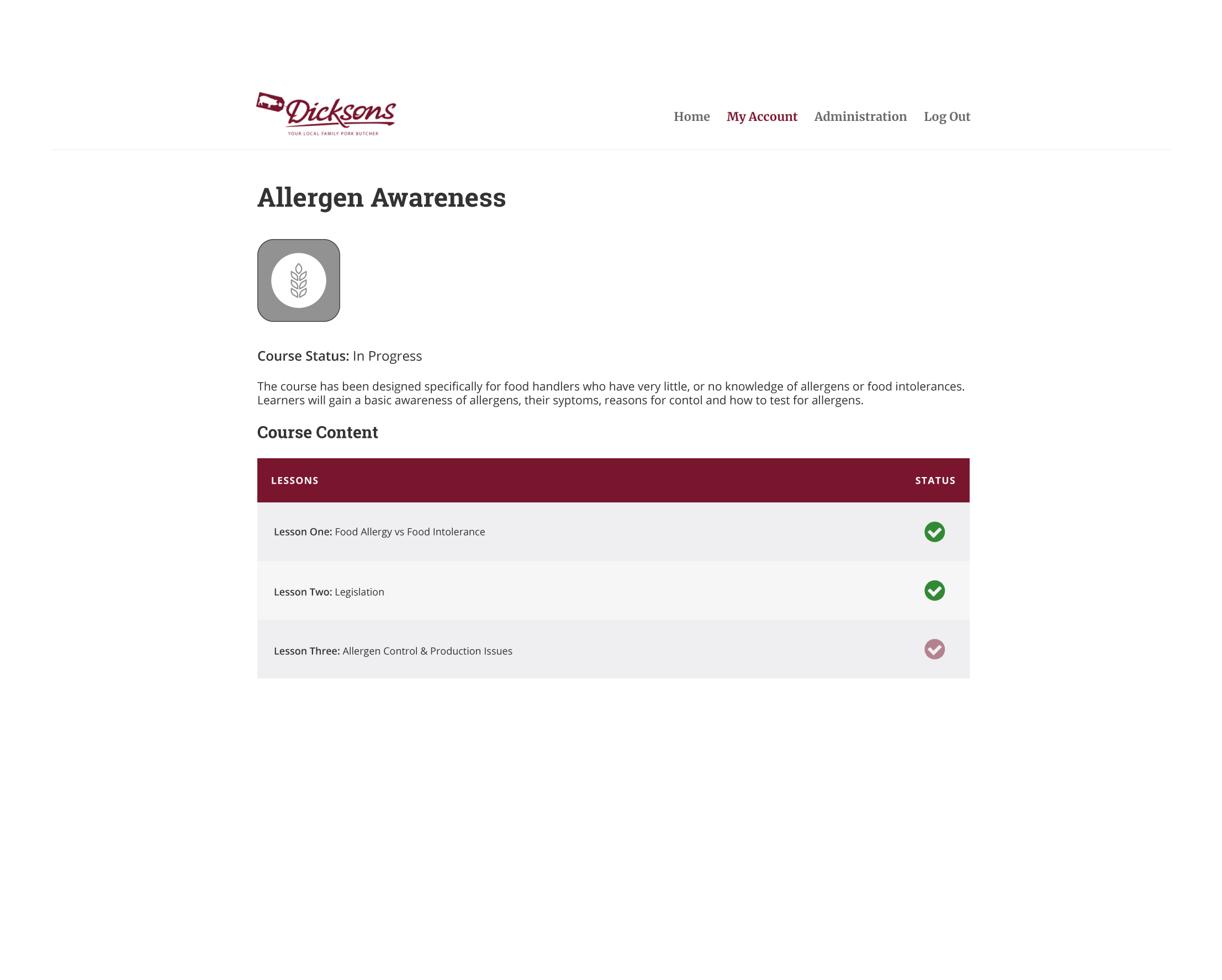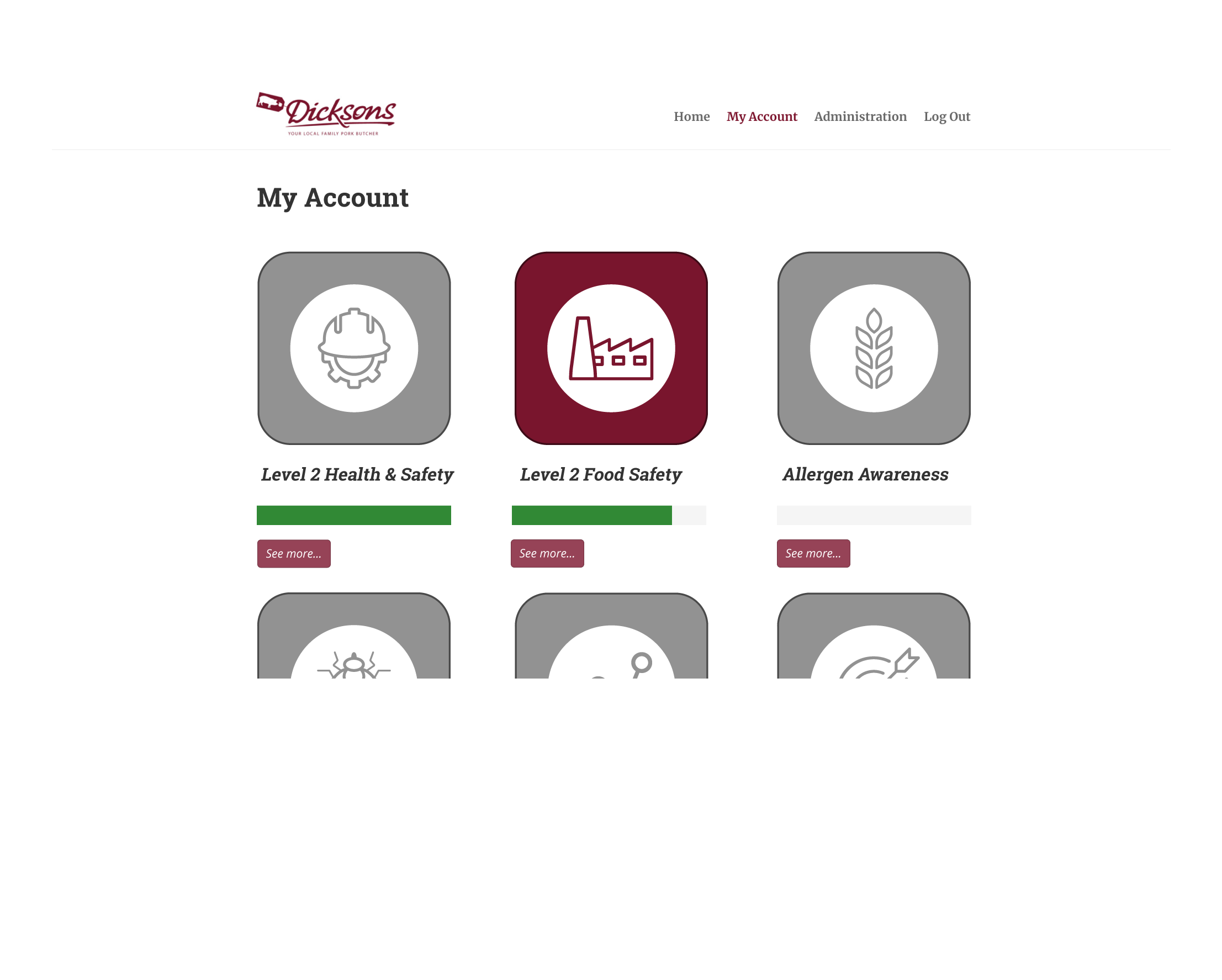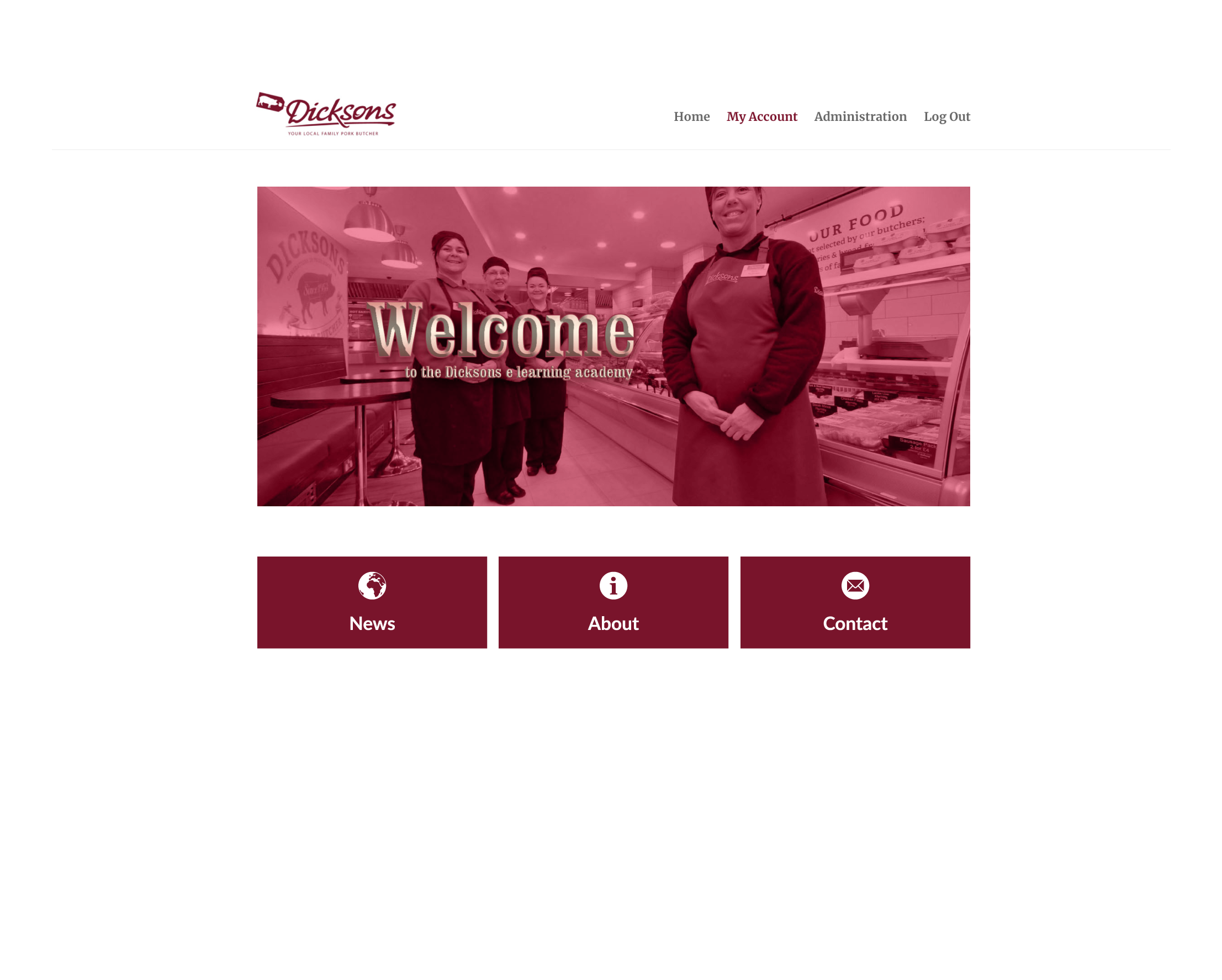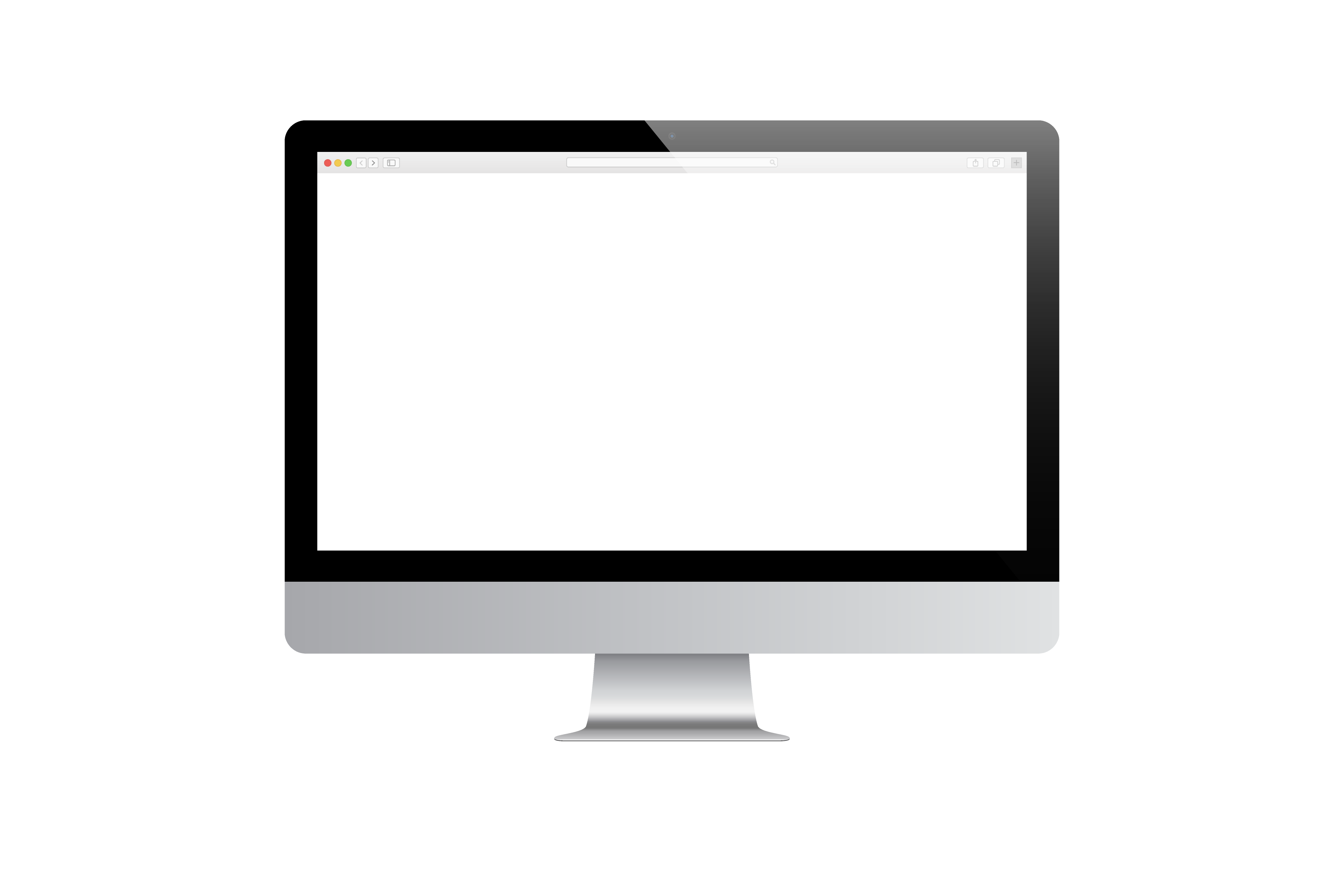 Accessible & Flexible
Can be accessed remotely at a time convenient to the employee
Compatible
Employees can access their courses on desktops, laptops and tablets
Data Gathering
Pulls together data that is easy to access and easy to use
Record of Achievement
Employees are awarded with certificates on successful completion of the course
Site Specific Learning
Courses can be assigned to different sites depending on their needs
Group Leaders
Managers have access to their own site records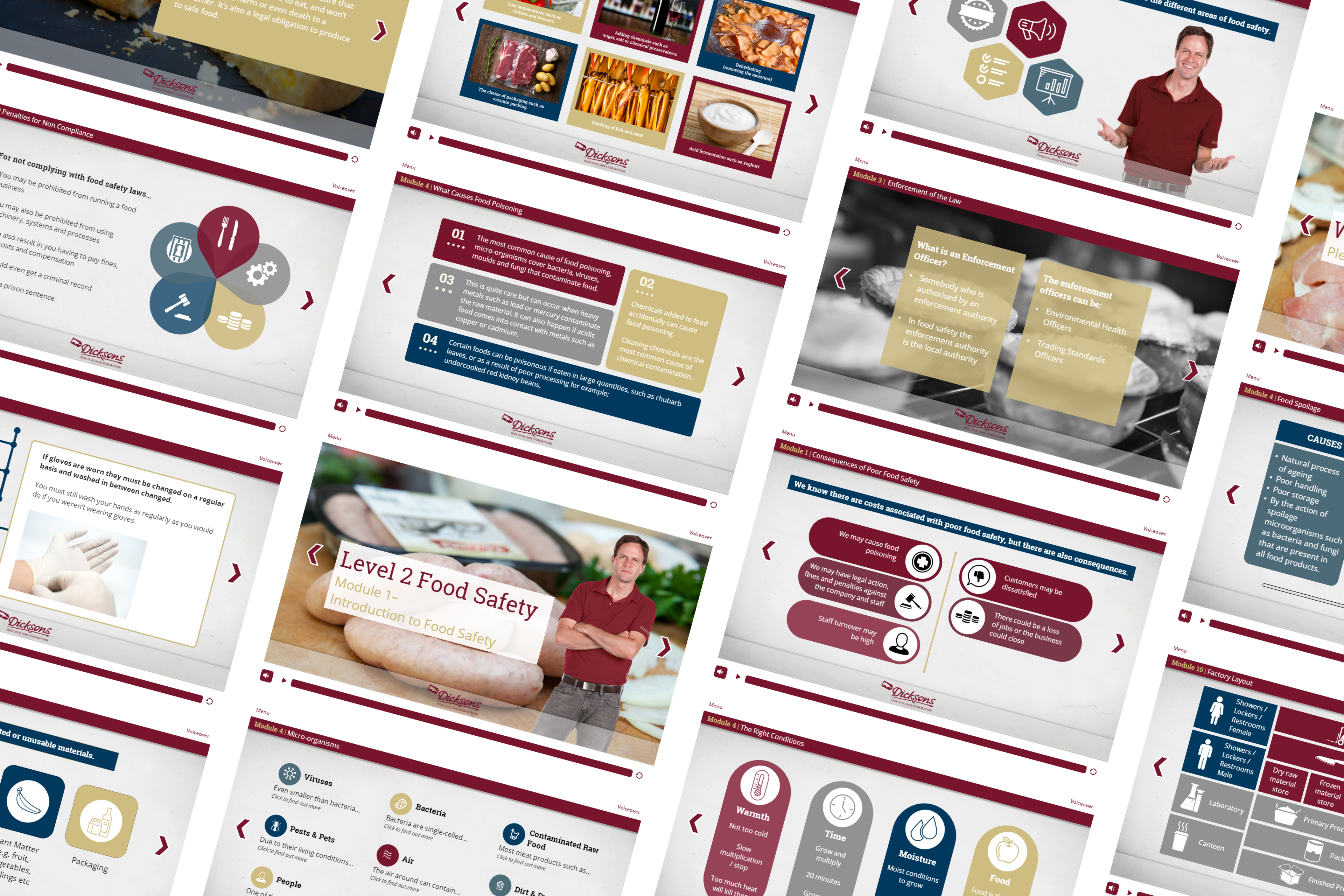 "The business was growing quickly and we needed to change the way we structured our induction, our learning and development and training – to move away from paper-based systems and from individual people holding pockets of knowledge. Using e-learning and the training academy people get consistent training and engagement with training is recorded."

"However, with totrain you don't just get the e-learning service, you get that background of food safety knowledge. They are immersed in the sector and their knowledge of the food industry is excellent."

"Having these systems in place means we're not relying on getting people to individual training sessions. The standard of content of the training is always consistent and it providers peace of mind."