Managing Your Food Safety Standards
enlighten is a unique cloud-based solution which can help businesses meet their compliance training requirements and offers secure online training records. enlighten also allows organisations to measure the food safety culture within their business. The system has two elements – a full e-learning package covering all standard topics and a Culture Testing module. The training modules included will assist companies to meet compliance requirements covering Food Safety, HACCP, Allergens, Labelling and Packaging, Root Cause Analysis and Pest Control.
Compliance & Core Courses
Covering allergens HACCP, Food safety, labelling, pest control and root cause analysis training.
Food Safety Culture Model
Developed specifically for the food industry and as part of a research project undertaken by University of Sunderland and totrain.
Culture Questionnaire
What is your current status quo? Find out using enlighten's fully electronic automated process.
e-learning Reports
Group leaders have access to comprehensive reporting features in the format of a Training Matrix.
Food Safety Culture Reports
Questionnaire results can be evaluated by control, communication, co-operation, competence, job role, and language.
Health & Safety Module
In addition to the core courses enlighten also has a Health and Safety module to help you meet your legal requirements.
Management & Supervisory
enlighten also offers a management and supervisory module which can be purchased as part of the core package.
Flexibility of the System
Specifically developed with flexibility in mind and can be used on Desktops, Laptops, Tablets, and Mobile.
Easy to Manage
enlighten has been built with the end user in mind by installing and setting up the system for you.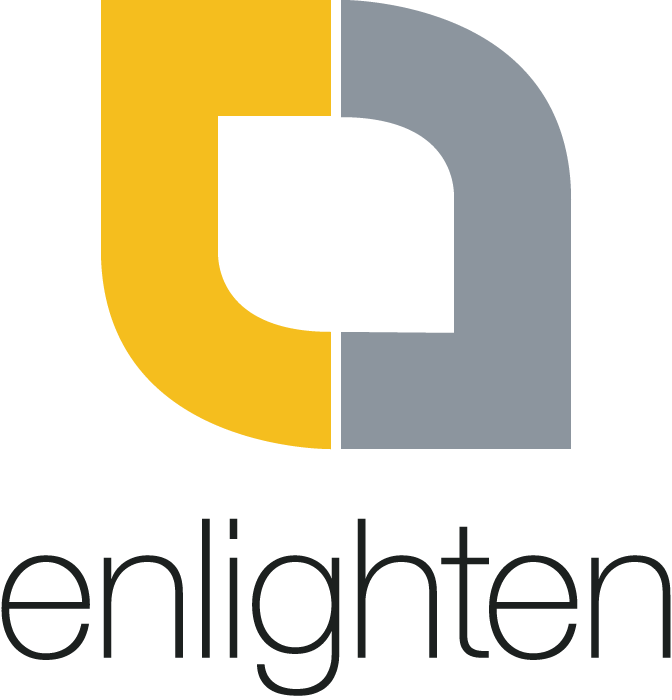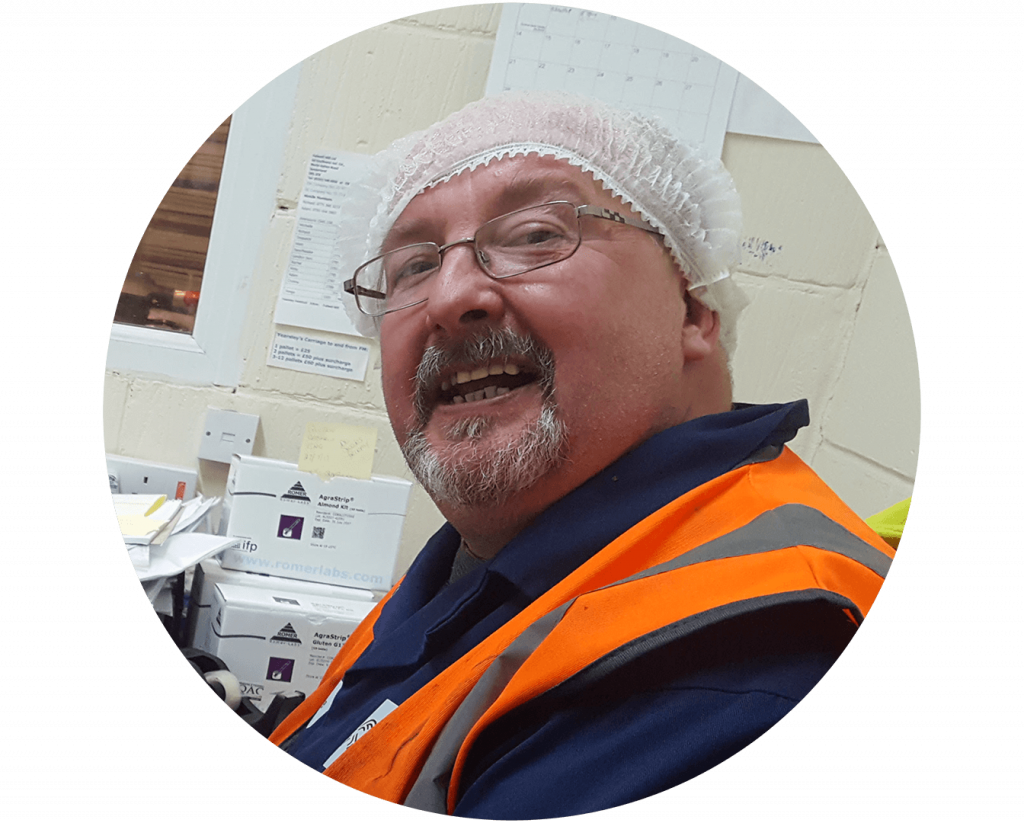 "I used enlighten for the management and supervisory course which taught me different aspects of management and supervisory and the site enlightened the subject for me to understand. Having done other courses, I believe this one is much better as you can look to see where you have done mistakes."