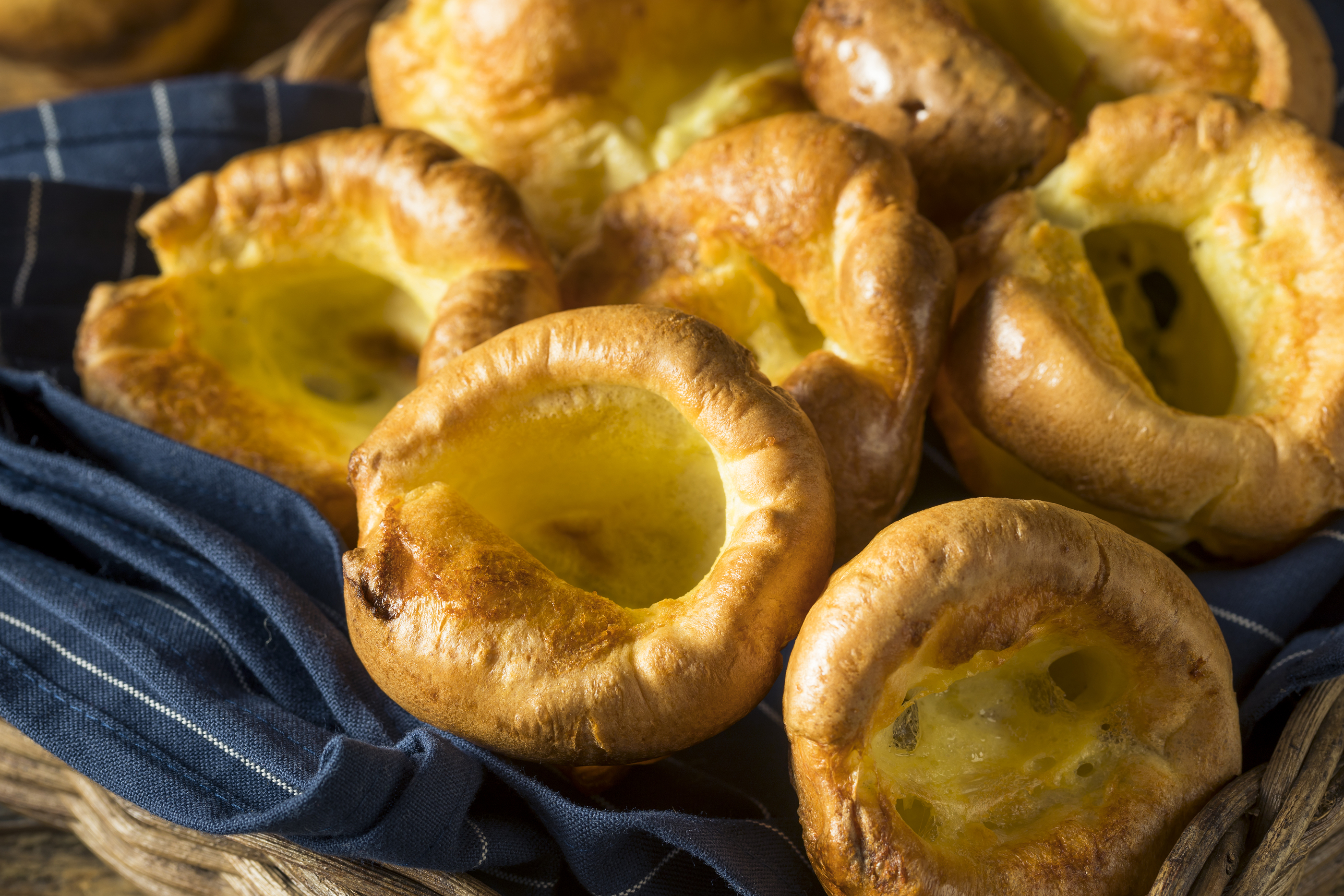 If you are an advocate of e learning and considering developing an e learning course, perhaps the following will give you a basic overview of the process and how an online course evolves.
There are, of course, different parties involved in the development but the main ingredients are innovation and design. If you compare it to a Yorkshire Pudding (yes, a Yorkshire Pudding!) the composite ingredients are quite straight forward. Eggs, flour, salt, milk, just a splash of water and cooking temperature. But the key is bringing all together and producing a perfect pudding. How many times have you unleashed a flat and disappointing pudding onto your family?
As with any online training course, where the expertise lies is injecting interaction and, most importantly, engaging with the recipient and getting it to rise to the occasion.
The following will give you a basic overview of who is involved and their main responsibilities in the development of an e-learning course:
The starting point in any project is appointing a Project Manager (PM) who is responsible for liaising between all parties involved and managing the project. In essence, the Project Manager is the catalyst between the Client, Instructional Designer and Developer.
The PM is responsible for:
– Developing the project brief
– Meeting timescales
– The Project stays within budget
– Resolving issues between the individual parties.
Next is the Technical Author (TA) who, in some cases, could also be the Client. The Technical Author is responsible for producing the course materials that can be converted into an e learning course.
The TA needs to make sure course materials meets:
– The Client's requirements
– The intended audience
– Any legal requirements
– Industry codes of practice
The role of the Instructional Designer (ID) is responsible for taking the course materials and generating a storyboard. The storyboard needs to include:
– The course lessons
– Structure of the course to allow learning objectives to be achieved
– Types of interaction
– Level of multimedia
– Assessment methods
The Developer then takes the storyboard and develops the e learning course and will use the following additional resources to develop the course:
– Graphic designer
– Voiceover
– Animation
– Video production
e learning is not simply a PowerPoint presentation with voiceover. It should be an interactive and engaging journey.
If you would like to know more about e learning, our e learning products and enlighten our online Learning Management System and Culture Evaluation tool we have developed specifically for the Food Manufacturing sector, contact us on 01642 551592 email us or visit our website.