The International Food Safety culture conference delivers a symbiosis of industry best practice and leading academic research. The aim of the conference is to provide organisations with an in depth knowledge of the food safety culture paradigm comprising of the theories, concepts, thought patterns, values and beliefs that impact on food safety culture within an organisation.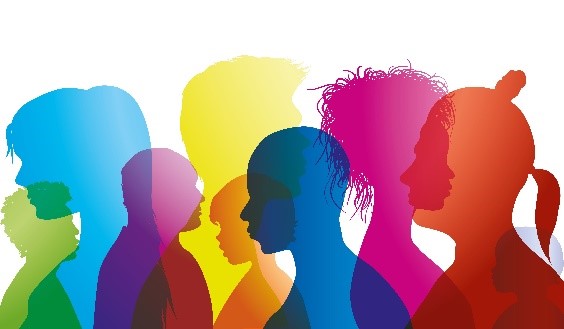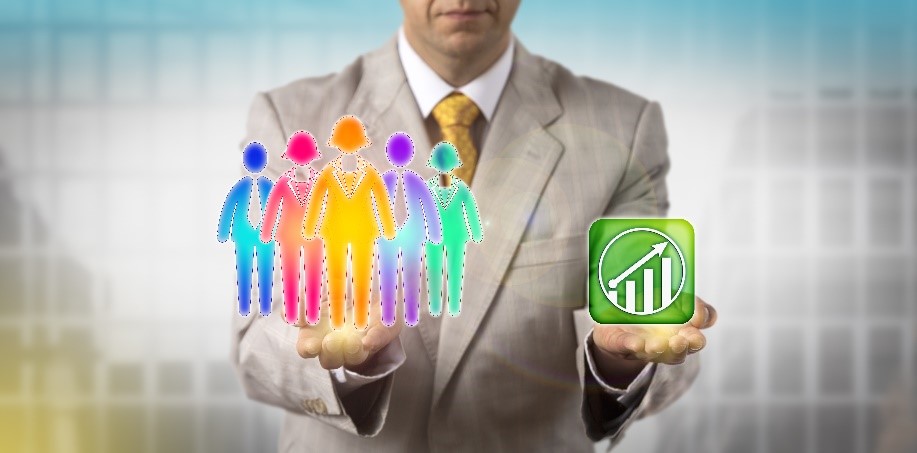 This knowledge is supported by presentations outlining tools, skills and techniques that can be adopted by organisations to evaluate their and their employees attitude towards food safety culture and the implementation of a food safety culture improvement programme.
The Conference includes case studies from academics, accreditation organisations, retailers and manufacturers that have researched, supported and implemented food safety culture programmes covering hurdles that need to be crossed and benefits of implementing a Food Safety Culture Programme.  The conference also provides a question and answer session where attendees will be able to query speakers on points of interest.