Who are they?
Charlie Bigham's was established in 1996. Based over two sites in London and Somerset, Bigham's creates a range of more than 30 different premium pre-prepared meals for retailers across the UK.
Project Brief
To create an online academy combined with in-person training in a blended approach. The aim is to both bring people together to learn, whilst also offering an online solution, to develop common standards and skills. Bigham's asked totrain to help them move away from a paper-based system of training monitoring, to allow for greater oversight and training management.
A secondary aim was to provide a training matrix where administrators can track users' progress, track course progress (not started, in progress, completed and with date refresher required, refresher overdue) set refresher periods including alerts for administrators on when a user requires a refresher in training, viewable certificates (both past and present) and easy reporting via department, location and status of an individual's training.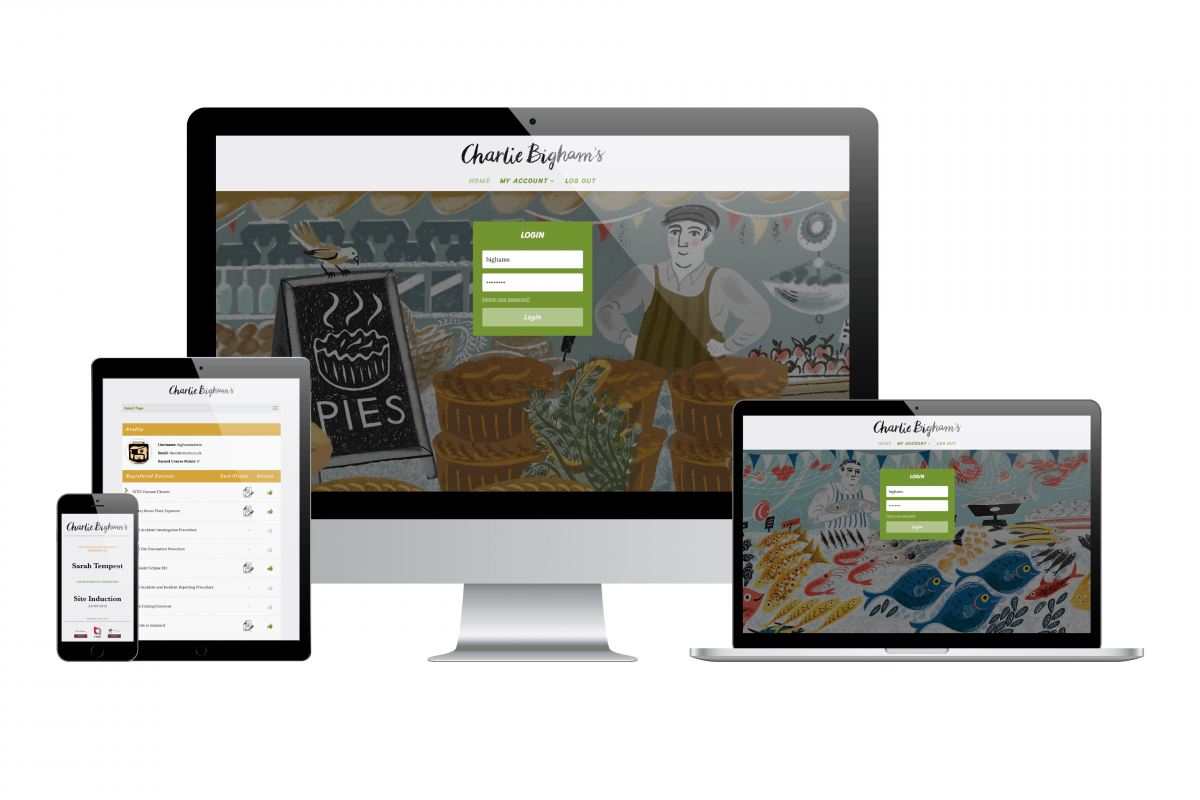 Blended Approach
Creation of an online and in-person training programme
e-learning
Employees can access their courses on desktops, laptops and tablets
Accessible Content
For shift workers and others in the business
Anywhere, anytime
Courses are available 24/7
Bringing Records Together
Practical solution for overview and oversight
Managers and Individuals
Everyone can quickly access training records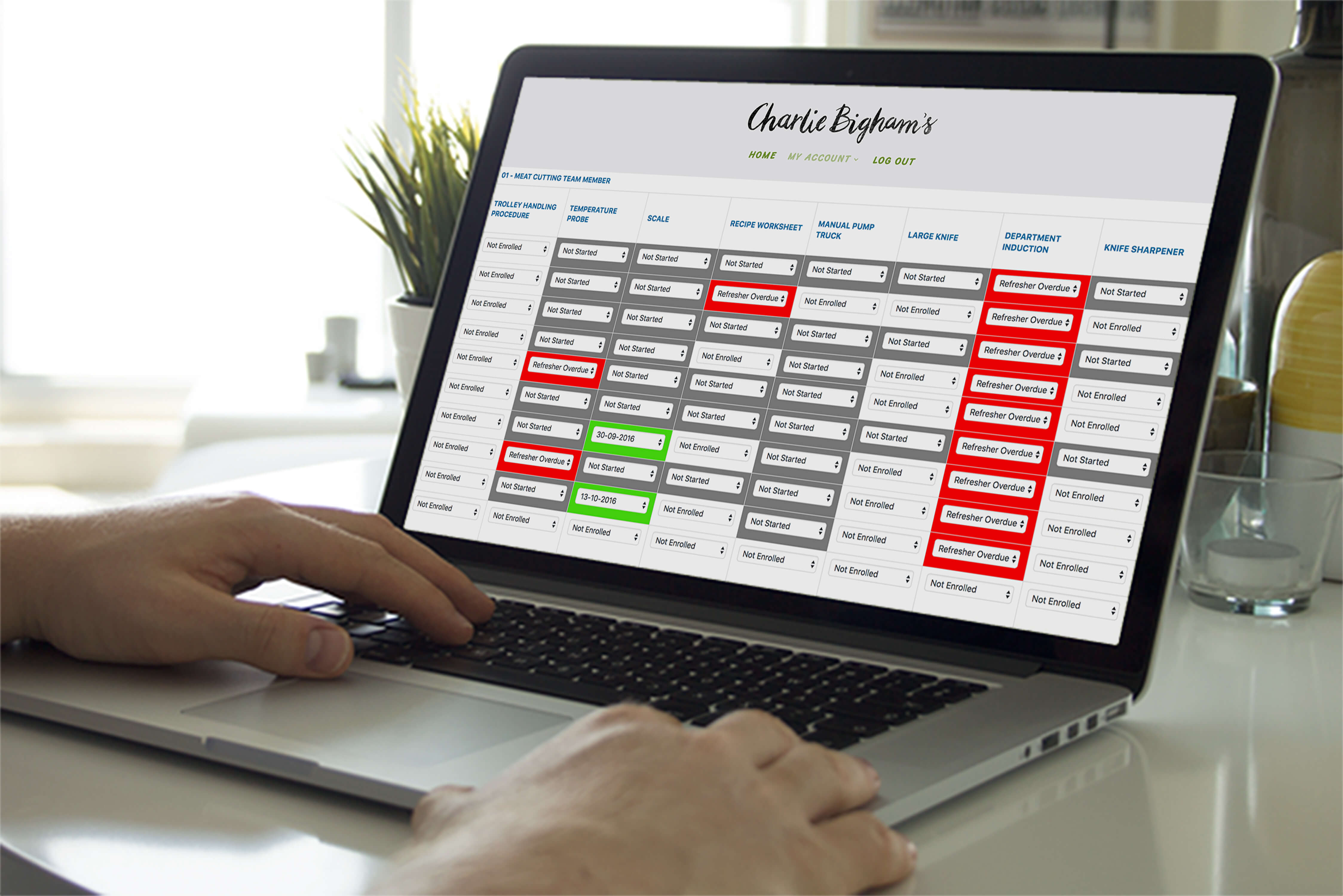 "I've been working with totrain for a long time and have developed a relationship with them. They have always delivered an amazing level of service and quality of training."

"The Academy they have created for us is an amazing piece of work. It brings all of our training records together, so it is very practical."

"It's a huge benefit when you come to audit – everything is visible, all in one place. There's no lost paperwork."