Who are they?
Adelie Foods is one of the UK's leading 'food-to-go' businesses, supplying the UK retail and foodservice sectors, creating over 3 million products a week, across more than 1,000 varieties and employing more than 2,800 staff.
Project Brief
Adelie asked for a bespoke e-learning programme for the drivers responsible for transporting the company's products across the UK – covering safe driving, fuel efficiency, excellent customer service and more.  The system had to be user-friendly, easy to understand and accessible.
We worked closely with Graham Ridgers, the company's National Driver Training Manager, who provided details of all aspects the training courses needed to cover.
The bespoke online e-learning programme can be accessed remotely allowing drivers to log in and complete courses at a time and place convenient for them. From a management perspective, the system allows progress to be monitored, recorded and downloaded for audit purposes.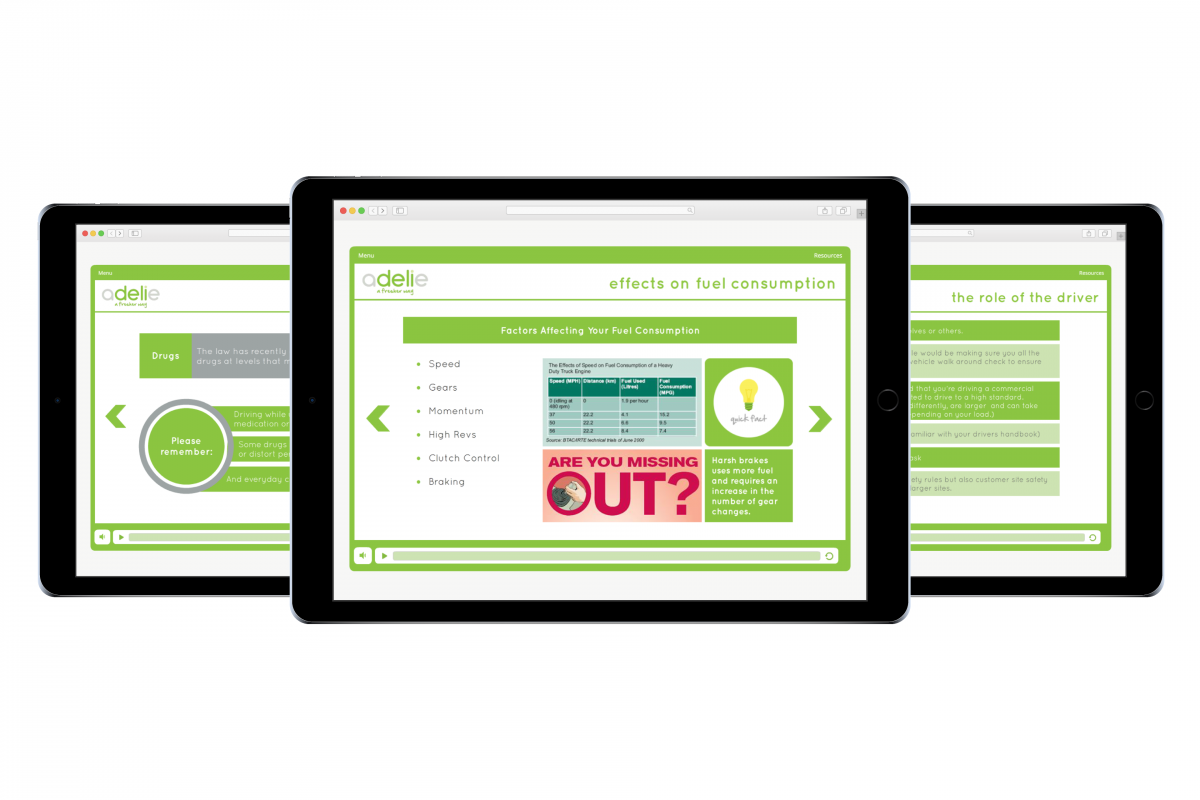 User-friendly
Accessible and easy to understand
easy-to-use
Can be accessed remotely on all devices
Engaging Content
Programmes to keep people's interest and reward achievement
Interesting
e-learning tools that keep the learners attention
Bespoke
Specific training for specific audiences
individually tailored
e-learning system designed just for drivers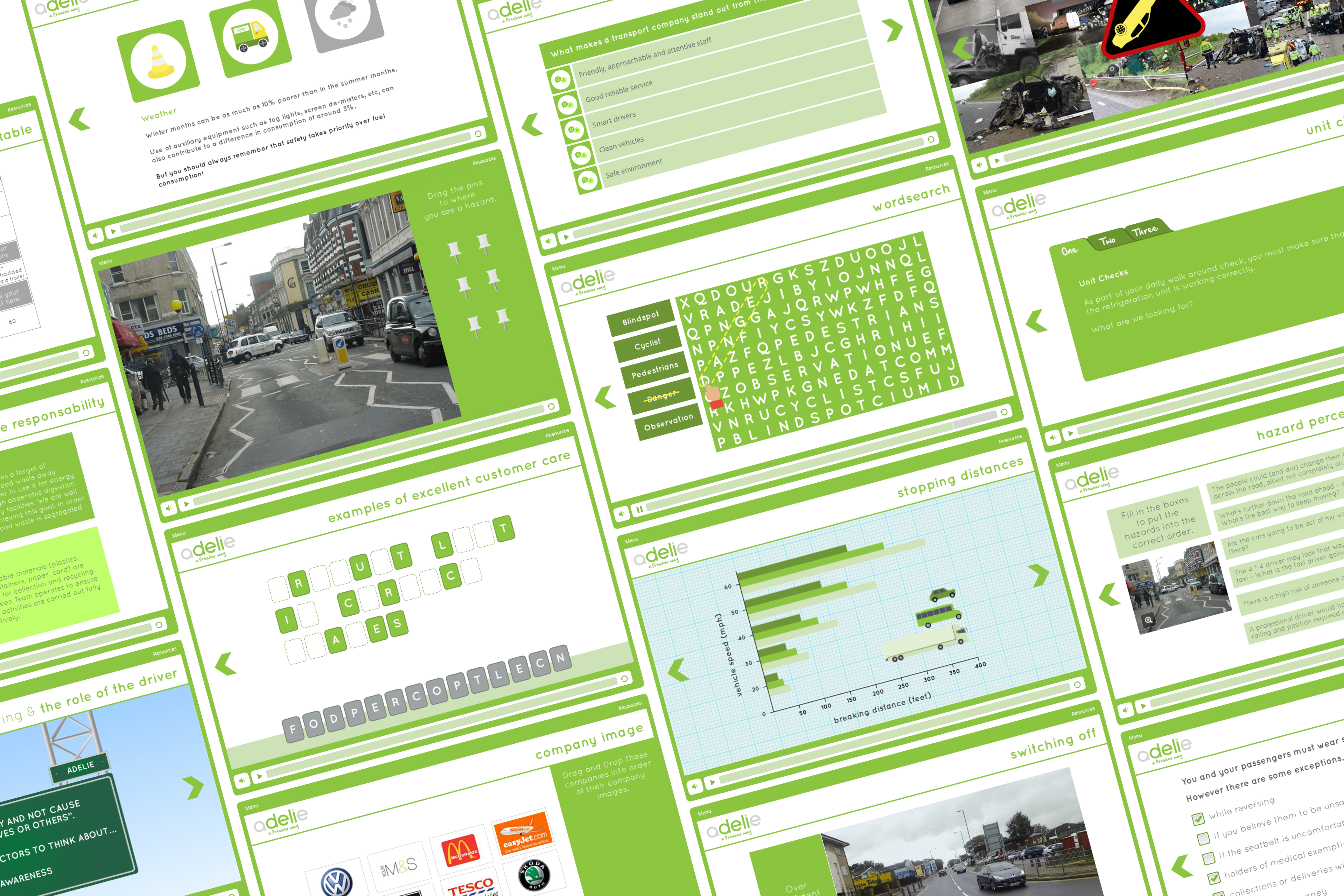 "I was amazed with what they delivered. They were not afraid to challenge me and suggest ways of adding further value to the course and their ability to think creatively was very impressive. Totrain are innovative in their approach and have been a dream to work with, they truly do go the extra mile."